Disclosure: I received product at no charge in exchange for my honest review.
I taught preschoolers for 25 years and there is no better way for a young child to learn than through a theme kit that incorporates activities of many kinds. Young children learn in many different ways, and so it's important to provide them multiple, related, learning opportunities.
Tasket Toys
is an amazing company that does all the work of creating a theme box for your child! It's perfect for parents, grandparents, and child care providers who want to keep kids busy, entertained, and engaged in learning.
Each
Tasket Toys
theme box comes packed with great items for unplugged, independent play! I just received the Under The Sea box and all of these activities are perfect for ages 2-5 years. Each box is expertly curated by moms, for moms, and tested by kids. Under The Sea includes an octopus toy, a no-mess fish bowl, a water paint doodle mat, a magnetic puzzle, a book, and reusable stickers and five scenes.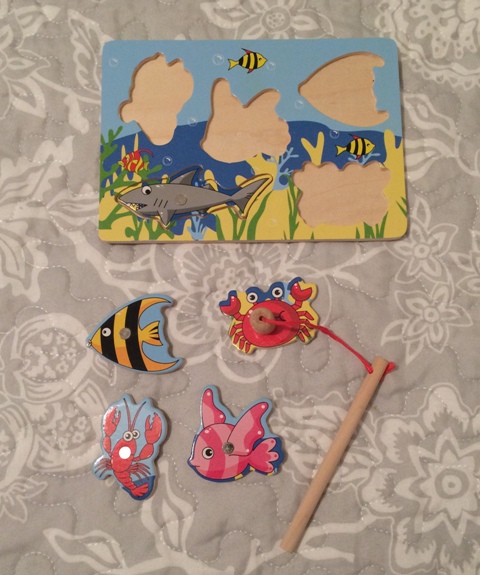 Each box includes a Book to promote reading and increase attention span, a Creative Activity for hands-on learning and creativity, an Open-Ended Toy to inspire imagination, and a Learning Activity for focused attention and problem solving. Plus, if they find something extra that their own kids love, that makes parents lives easier, they'll even include bonus items. And
Tasket Toys
is always MESS-FREE!
All of the activities are quality items and come packaged together in a brightly colored box that your child will love getting in the mail! You can buy one box or sign up for bimonthly or quarterly shipments. It's a great gift idea for preschoolers, one that will help instill a love of learning. Parents and grandparents will love the way their little ones delve into the educational (and fun) activities in the
Tasket Toys
box!