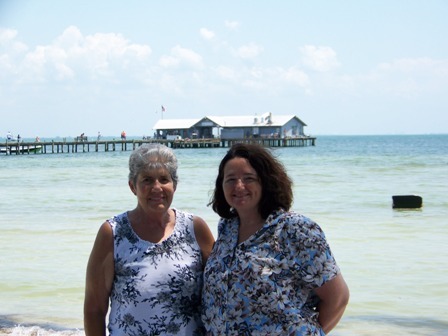 Dear Mom,
You gave me breath, and I know you often wanted to choke it out of me.
You gave me rules, and loved me even when I broke them.
You taught me to walk, and let me come home after I ran away.
You dragged me to church, and made sure I knew the real meaning of unconditional love.
You let me yell, scream, and pout my way through my first 18 years, and stood by me.
You were my rock, as I struggled to become an adult and a mom.
You have never failed me, even when I failed you.
The words "thank you" seem so lame in comparison to what you've done for me.
But, thank you.
Happy Mother's Day!
All my love,
Lisa