Disclosure: I received Solar Shields at no charge in exchange for my honest review.
Check out these amazing new sunglasses from Solar Shield. Protecting your eyes is just as important as protecting your skin from the sun's rays. Solar Shield
sunglasses
have polarized lenses and they do an excellent job of reducing strain on my eyes in the hot Texas sun.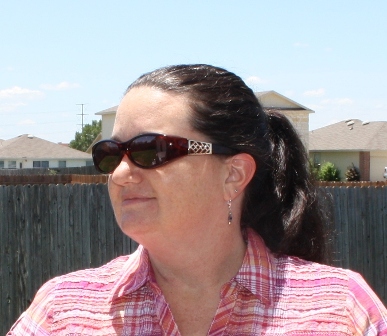 In several styles available for men and women, Solar Shield sunglasses are lightweight, affordable and comfortable to wear. They also have an added feature that most sunglasses don't offer...they
fit over prescription lenses
! You can wear them with or without prescription glasses!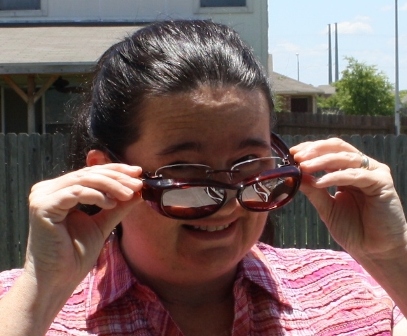 Their website even offers a guide to help you find the right size and style to fit over your prescription glasses. It's so much more affordable than buying an expensive pair of prescription sunglasses! You can choose from styles for sport, fashion, panoramic, designer and more. Mine are the fashion style with amber/tortoise colors.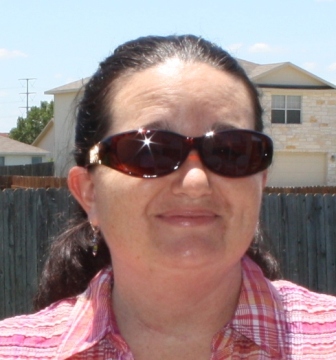 The lenses block 100% of UV rays and I was really surprised at how much they reduced glare. My eyes tend to be really sensitive, especially when I have my contact lenses in, so I can definitely appreciate the benefits of Solar Shields. Check out 
www.solarshield.com
 and enter to win one of three pair of Solar Shield sunglasses that look just like mine!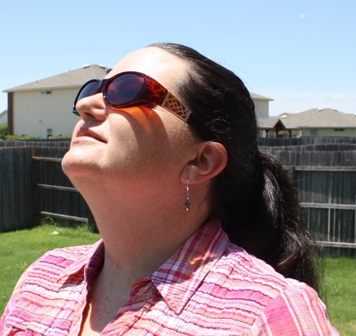 Three Winners - Win Solar Shields Fashion Sunglasses - Will Fit Over Rx Glasses!
To enter, just fill in the easy Rafflecopter form below. You must be at least 18 years old and reside in the USA to be eligible to win. Only the first entry is mandatory; bonus entries increase your chances to win. Giveaway ends at midnight ET on 8/10/2013. Good luck!