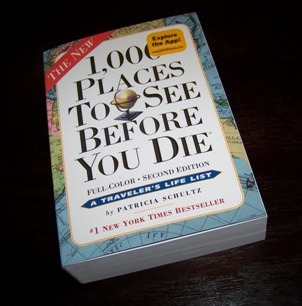 It's very easy for me to see how this book became a #1 New York Times Bestseller. This is the ultimate "bucket list" book for travelers. I have had such a wonderful time reading through
1000 Places to See Before You Die
by Patricia Shultz. With 600 full color pictures and very detailed information about the most intriguing places in the world, this book is a journey all its own! This book would be a fabulous gift for anyone who loves to travel or wants to travel. It's also a great resource for studying about unique and beautiful places all over the world. What a great Father's Day gift idea!
This second edition has 200 more entries than the first edition, plus each entry has been rewritten to include so much more information. It's a wonderful travel guide with practical tips on where to go, where to stay, where to eat, along with great information about festivals and special events. I've been marking the pages of places I've always wanted to see and highlighting new discoveries that I've added to my life list.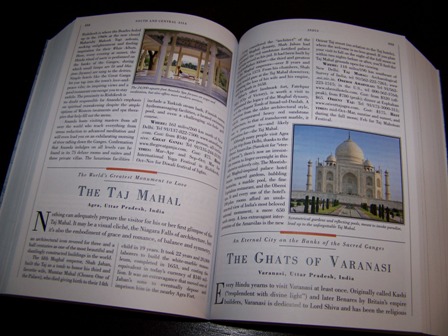 The publisher, Workman Publishing, is also releasing a brand new iPad application with the release of the book. Find out more information at
http://www.1000beforeyoudie.com/
.
Disclosure: I received this book at no charge in exchange for my honest review.