Disclosure: I received product at no charge in exchange for my honest review.
International Women's Day and Women's History Month is coming in March and this wonderful children's picture book offers young girls an opportunity to learn about the strong role models in faith that came before them.
Gritty and Graceful: 15 Inspiring Women of the Bible
is written by Caryn Rivadeneira and illustrated by Sonya Abby Soekarno, for ages 3-7 years.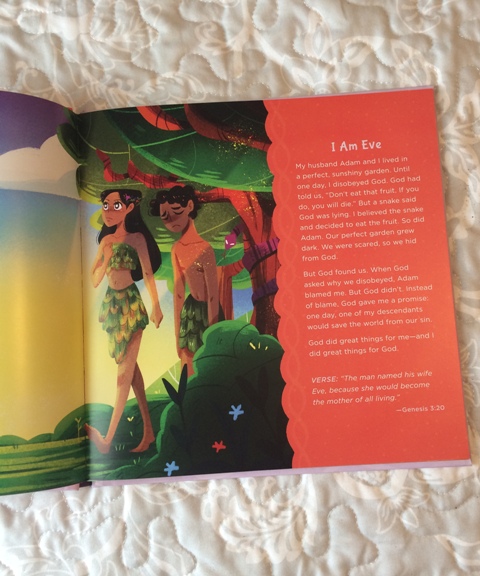 From the beginning, God looked to girls and women to teach, to lead, to love, to comfort, and to make a difference in His world. From Eve to Mary, the Bible is full of gritty and graceful women who faced tough circumstances with courage, toughness, intelligence, and faith.
Gritty and Graceful
features 15 women of the Bible in short stories, accompanied by Bible verses, in a way that captivates young girls and show them that they too can make a difference. These women are role models not just in their own time, but their grittiness and gracefulness are also relevant in today's world.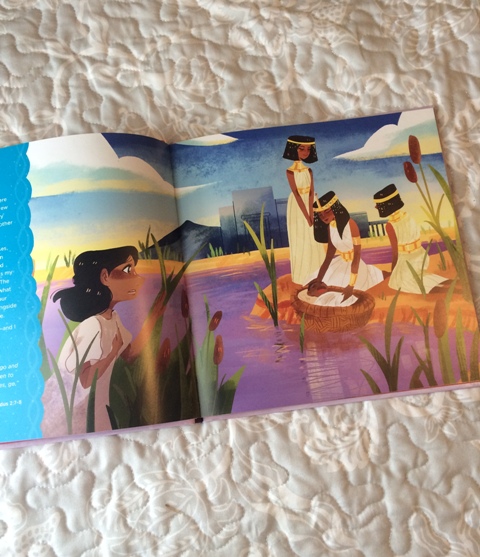 I love this book and the illustrations are simply gorgeous. It's the perfect book to read aloud to a young child, great for new readers, and a wonderful foundational book for a home-school lesson or Sunday school lesson. It is a wonderful way to teach your children how to have both grit and grace. I am so happy to have this book in my family library so I can read
Gritty and Graceful
to all of my grandchildren!