Inspiration comes in a variety of ways. For Cari, the owner of Coquette Bath & Home™, inspiration came out of frustration. "I owned a gift store and was always looking for something wonderful and interesting to sell. I wanted to sell candles and such, but when I went to market, well...there really wasn't anything available for sale that resembled my vision." So, in true entrepreneurial spirit, she did it herself.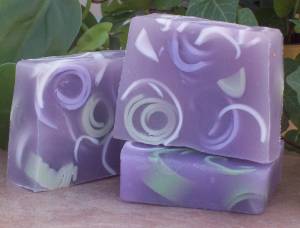 It took time and dedication. And yes, a lot of experimentation (read that as, lots of money spent). But in the end it was worth the work. "I wanted to offer the very best soap, candles, lotion bars, lip balm, etc that I possibly could. So I developed special scent blends--found nowhere else--as well as developed great recipes."
With more than 350 different products (not including some limited edition summer soaps: Sorbet Soap and a new candle line expected by fall), Coquette Bath & Home™ has the quality products you've probably been looking for. And, to make it extra special, use code Sorbet11 to save 15% off your order. Hurry! Code expires 8/31/11 and cannot be used on already reduced merchandise and jar candles.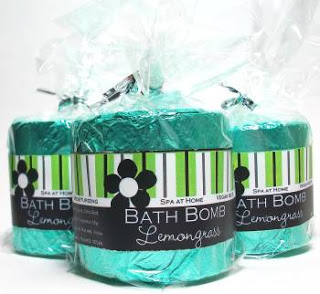 No products or compensation were provided for this guest post.