Disclosure: This post contains affiliate links.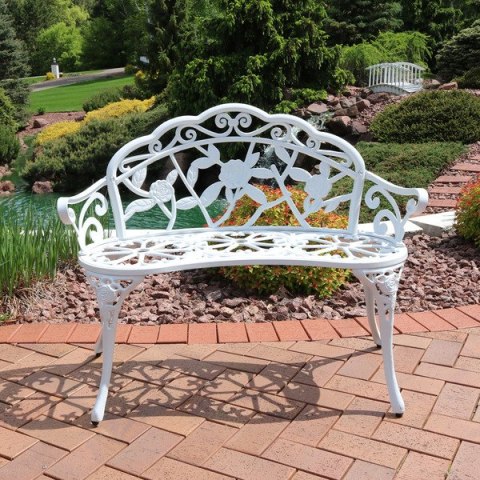 How is your garden doing this year? With all our renovations going on inside the house, we really didn't have much time to plant a garden this year, but we did get a few tomato plants in the ground. This being our first summer in this home, my outdoor decor is lacking, so I've been drooling over the gorgeous garden decor available at
Serenity Health and Home Decor
.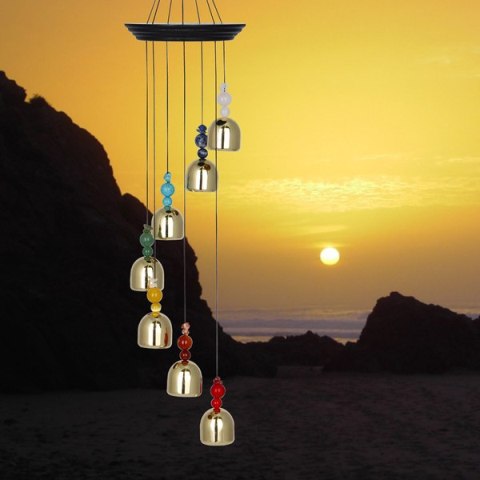 You'll find everything you want for your outdoor paradise at Serenity Health and Home Decor, including garden benches, garden planters, spinners, and wind chimes. I absolutely love their blue solar lighthouse (below) and their huge selection of adorable garden gnomes. And don't miss their
solar powered water fountains!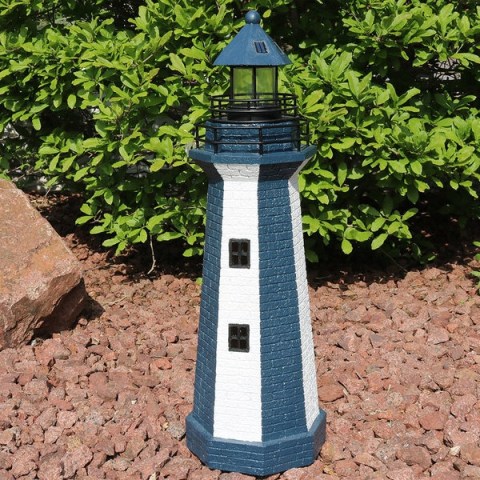 Spending time outside is good for both your physical health and your mental health, so make your backyard into an oasis, filled with pretty flowers, plants, and decor. Don't forget to add some
solar lighting
to your gathering area so you can host friends and family after dark.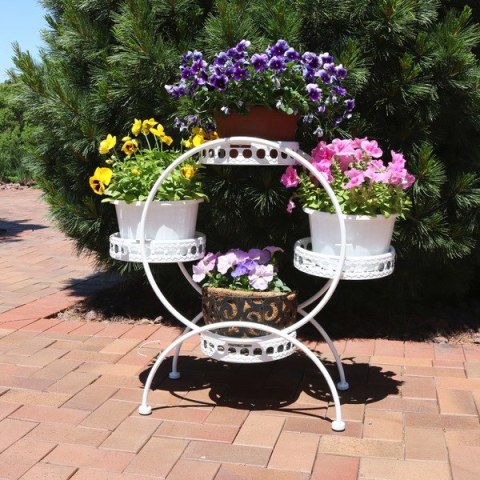 Serenity also has a wide variety of stunning
gazing globes
, rain chains, and garden border fences. They even make rock enclosures in lots of shapes and sizes to help you hide the things you don't want seen in your yard, like a well cover, a pipe cover, and a septic cover.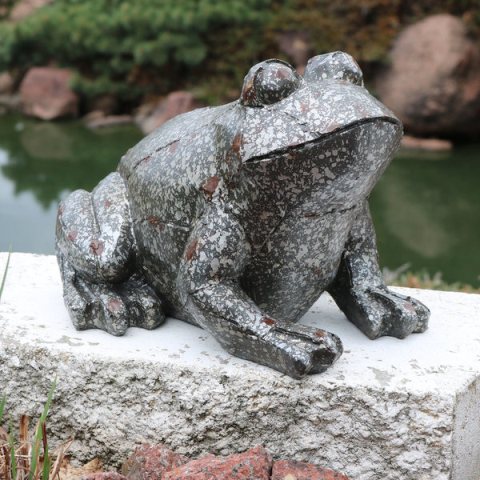 After you're done shopping Serenity Health and Home Decor for all your garden decor needs, be sure to check out their
firepits, both wood burning and gas
so you can have the ultimate s'mores party in your own backyard! Many of their items are on sale right now, so visit their site today!
Just click below to shop now!