Disclosure: I received product at no charge in exchange for my honest review.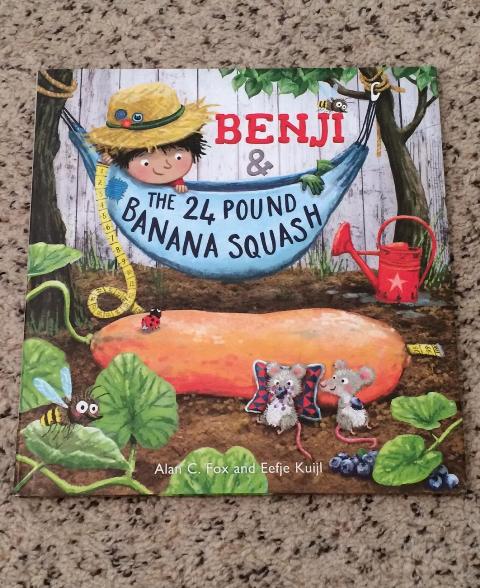 Three important virtues we all want our children to learn are patience, love, and perseverance. This beautiful hardbound children's picture book offers a wonderful example.
Benji and the 24 Pound Banana Squash
follows a young boy as he saves seeds through the winter, plants them in the spring, cares for the seeds throughout the growing season, and delights in his reward in the fall. His mother is always the quiet voice in the background, encouraging him to develop patience, show his loving care for the seedling, and persevere even while he waits for the first sprout to push up through the soil.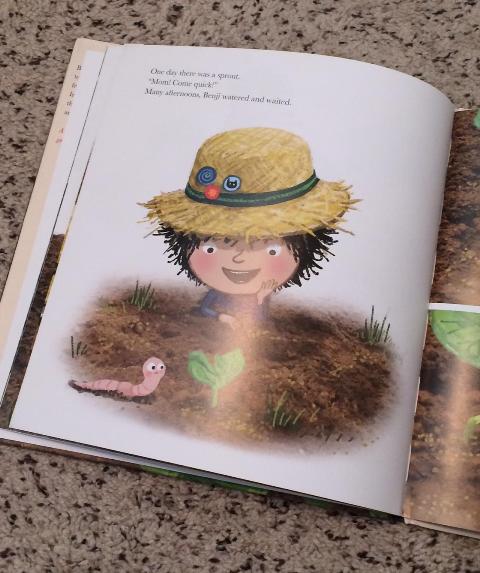 Benji and the 24 Pound Banana Squash
is a wonderful story and I love how he and his parents celebrate with a photograph and a delicious treat as they all share the food he has grown for them. The story is written by Alan C. Fox in a language that is easy for children to understand. It's a beautifully illustrated picture book that makes for perfect bedtime reading. It is a also a fabulous starting point to get young children interested in learning to garden to grow their own food, a skill that will last a lifetime.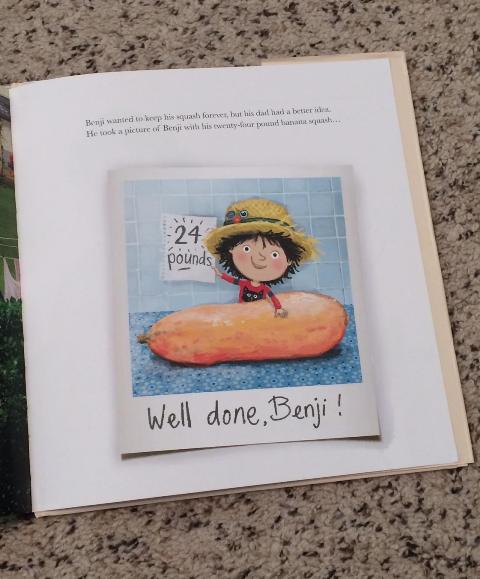 Order Benji and the 24 Pound Banana Squash at