Disclosure: I received product at no charge in exchange for my honest review.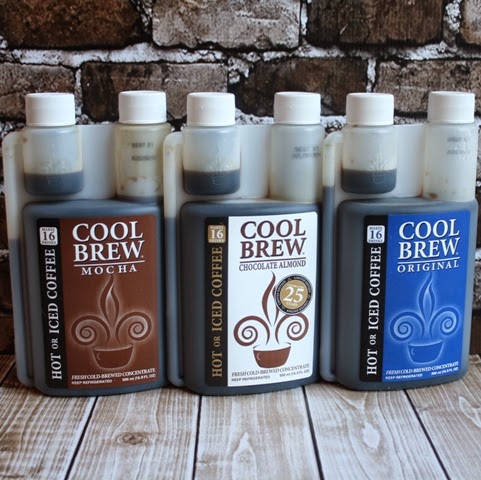 CoolBrew cold-brewed
coffee
concentrates are amazingly delicious and versatile. A step above in both taste and convenience, CoolBrew can be added to cold or hot water for a quick gourmet coffee drink. Located in New Orleans, the company uses a cold-dripped process to create a fabulous, always-fresh taste. Their twin-neck bottle makes measuring simple, and the compact bottle size makes them perfectly portable so you can take them along to the lake and beach this summer. Whenever you're in the mood for an iced coffee, just add a shot of CoolBrew
coffee concentrate
to some cold water and enjoy. Using CoolBrew to make my morning hot coffee also eliminates the long wait for a traditional coffee brewer to finish. While I was browsing their website, I discovered all great recipes they've created and decided to give several of them a try.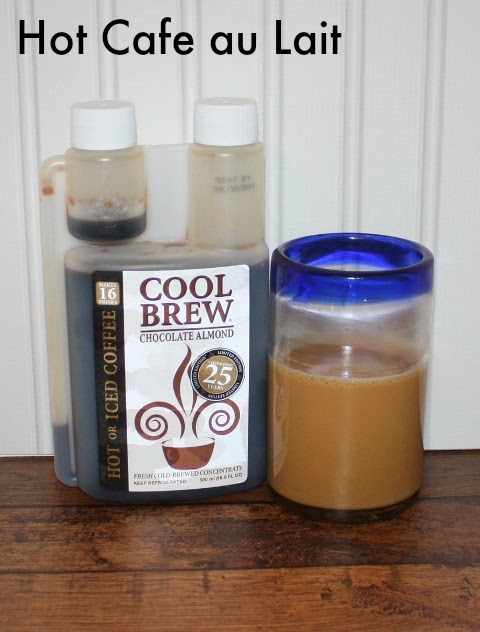 The
Hot Cafe au Lait
is the authentic flavor of New Orleans when you use the Original CoolBrew, but I love chocolate, so I tried their recipe with the limited edition Chocolate Almond coffee concentrate. This recipe is a scrumptious blend of chocolate, coffee and milk that warms me to my toes. The aftertaste is fantastic! Many of their recipes allow for experimenting with their different flavors to find the one you love.
Here's how I made it:
Combine 1 oz CoolBrew Chocolate Almond, 4 oz Hot Water, and 4 oz Hot Milk, then stir.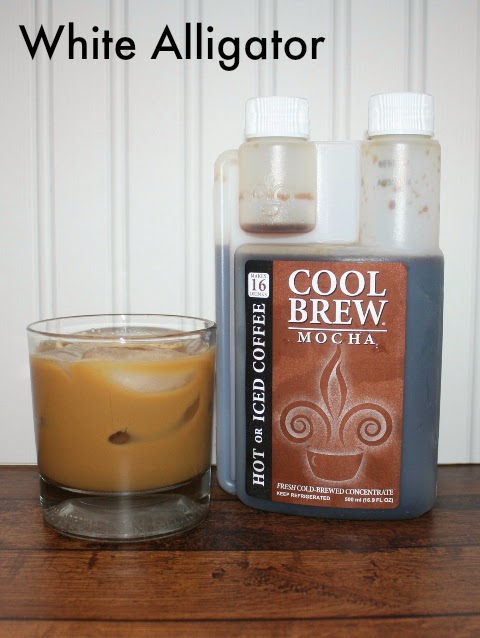 The
White Alligator
is similar to a White Russian, but much better. This one is served over ice, so it's perfect for those lazy, muggy evenings where I don't want to do anything more than lounge under a ceiling fan. The CoolBrew Mocha is richly delicious. This one was my most favorite recipe of the three I've tried so far.
Here's how I made it:
Pour 1 oz CoolBrew Mocha, 1 oz Vodka, 3 oz milk, and 1/2 tsp sugar into a shaker. Shake about 10 times and serve over ice.
The
Coffee Martini
is similar to a dirty martini, but with a kick. It has a very deep, rich flavor. This one is my husband's favorite recipe. Since, for some reason, I apparently don't own any martini glasses, a wine glass worked just as well and it made me feel glamorous drinking it this way. The Coffee Martini makes for a very elegant after-dinner drink!
Here's how I made it:
Fill a shaker with 1 oz CoolBrew Original, 3/4 tbsp sugar, 1 oz Vodka, and add ice. Shake about ten times, then strain into a glass.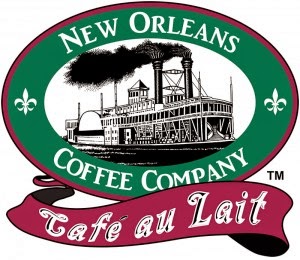 Discover your favorite CoolBrew flavor and try out the
recipes
on their website. Or just enjoy it mixed with hot or cold water. Now I can take my favorite coffee flavors on road trips and I won't have to drink awful hotel coffee anymore! Visit
www.coolbrew.com
today and don't miss out on their limited edition Chocolate Almond flavor...it'll be gone at the end of this year! Which of my recipes do you think you'd try first?