This post brought to you by
Avocados from Mexico
. All opinions are 100% mine.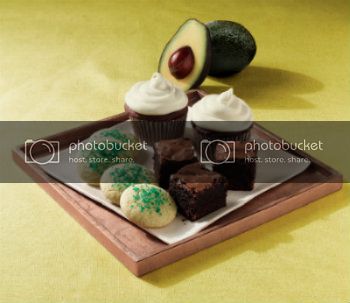 Have you ever used Avocados from Mexico in your baking? They make great foods taste even better! For baked foods, just replace butter or oil with an equal amount of pureed
avocados
and you'll have richer, moister, healthier treats. It's that simple! Better baking is a piece of cake with Avocados from Mexico!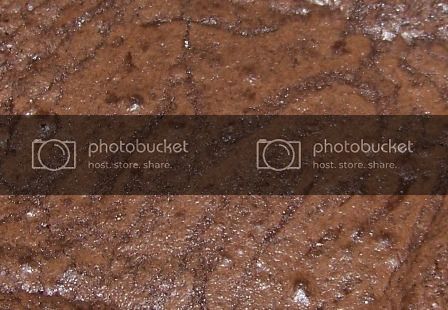 I tried using avocados in my brownies instead of the butter the recipe called for and they came out simply perfect. The brownie recipe was one of those simple mixes you buy in the grocery store, add one egg, one cup of milk, and one teaspooon of butter, stir and bake for 30 minutes. These brownies turned out better than any other brownies I've ever made and my family finished the entire pan of brownies in one evening. They didn't even know I changed the recipe but they sure raved about how delicious they were!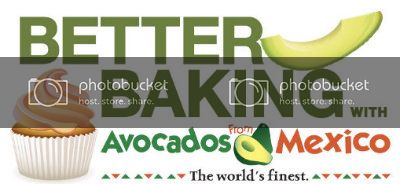 Right now, you can also go enter the Avocados from Mexico's Better Baking Sweepstakes on their Facebook page and you could win one of over five hundred awesome prizes. The grand prize is a $2,500 iCard Gift Card, plus there are ten second prizes of a $100 iCard Gift Card. There are also five hundred third prizes of a $25 iCard Gift Card to be given away. The sweepstakes run until December 31, 2012, so hurry over there and get yourself entered to win. I sure hope to win the grand prize, don't you?