Disclosure: I received product at no charge in exchange for my honest review.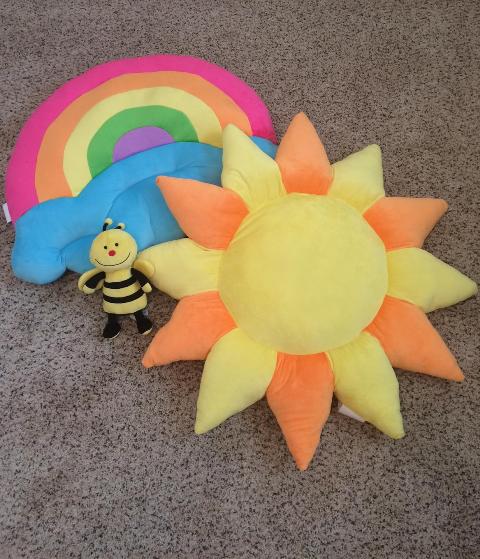 Floor Bloom
floor pillows are a fabulous way to brighten up any room! This big, fluffy, colorful floor pillows are perfect for family rooms, kids' rooms, playrooms, home libraries, and even classrooms. Kids of all ages love to sit on the floor and Floor Bloom helps them sit comfortably in style.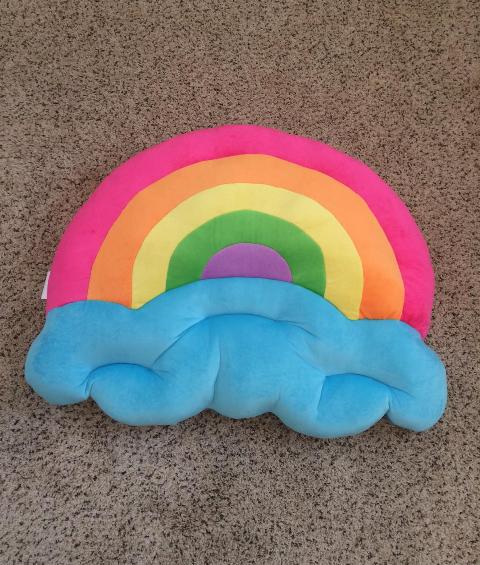 I received a gorgeous rainbow floor pillow and a beautiful sunshine floor pillow. I was surprised at the large size and impressed with how comfortable they are to sit upon. Floor Bloom also offers some stunning flower pillows, plus extras like clouds and flower leaves when you purchase a bundle.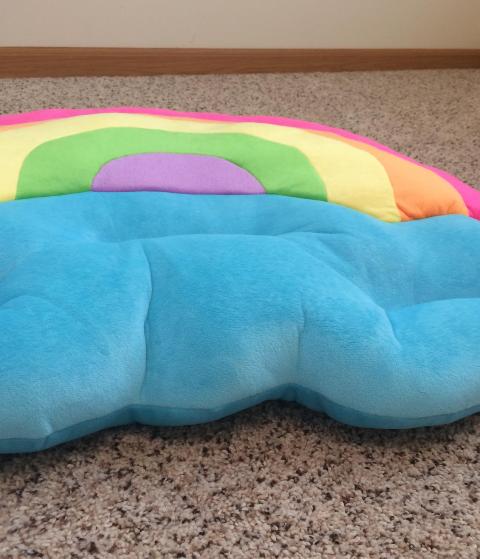 The pillows are packed with soft padding, nice and thick, with a soft smooth fabric that's double-stitched for durability. Floor Bloom
floor pillows
will quickly become the favorite spot for sitting in any household!
Floor Bloom is also the perfect gift for your student who is heading off to college this fall. Dorm rooms are small and offer few places for friends to sit, but these floor pillows can be stacked under the bed easily or piled on top of the bed for a fun look.
Kids of all ages will delight in Floor Bloom floor pillows. They are the perfect pillow to sit on to watch television or work on a laptop, to lay on to read a book or watch a movie on a tablet, or arrange a whole set in a circle to play a board game as a family. My family loves
Floor Bloom
!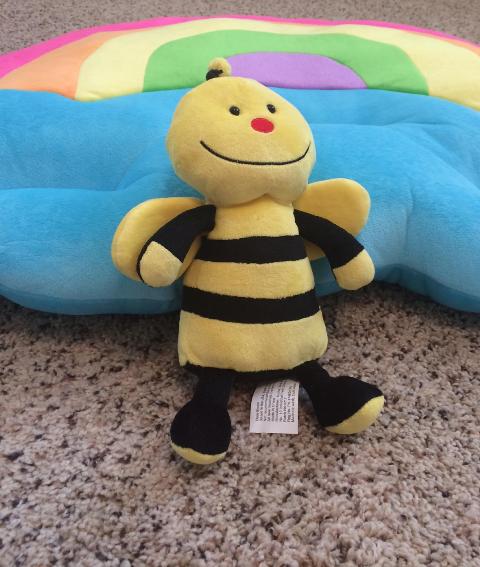 Get your bright, beautiful, new floor pillows today at