Disclosure: I received product at no charge in exchange for my honest review.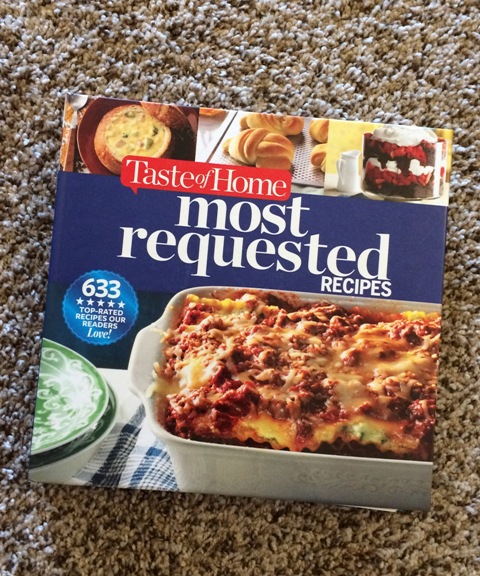 This cookbook is amazing! Every kitchen should have a cookbook with tried-and-true dishes. This brand new collections is jam packed with recipes that cooks have eagerly shared, raved about, and rated absolutely delicious.
Taste of Home Most Requested Recipes
includes 633 of the most loved meals, appetizers, sandwiches, side dishes, casseroles, cakes, and so much more.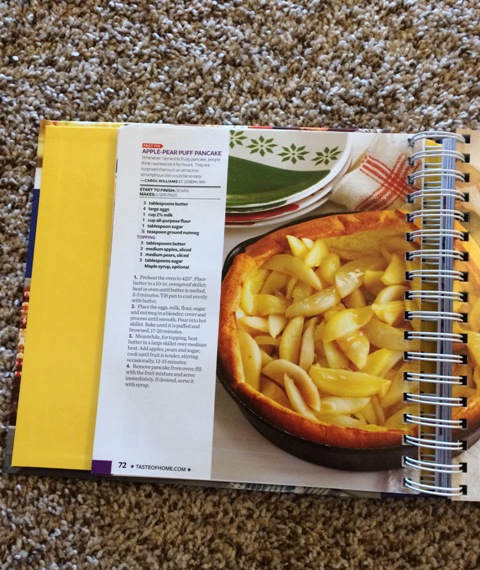 This
cookbook
features an easy-to-use lay-flat spiral binding. It includes preparation and cook times for every recipe, plus gorgeous full-color photos. Each recipes features step-by-step instructions so your dish turns out perfect every time.
It also includes handy kitchen tips and how-to's, at-a-glance icons for Fast Fixes, 5-Ingredient Dishes, Freeze It and Slow Cooker Recipes. About the only thing it doesn't include is your own personal chef, but it might just make your family believe you are one!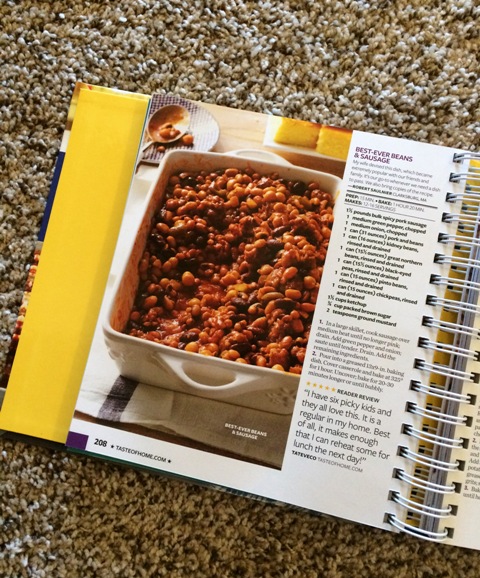 I am always looking for new ideas for main dishes, but I hate spending hours combing the internet for a single recipe, then spending even more time reading all the reviews on it. I am so happy to have a collection of delicious dishes that I know my family will love.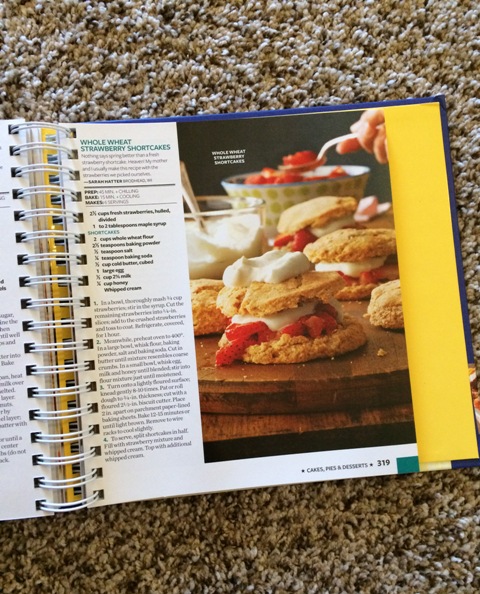 This beautiful hardbound spiral cookbook is a wonderful holiday gift idea. It's perfect for cooks who are new to the kitchen, as well as those who are tired of cooking the same tired menu of family dishes. Spice up someone's holidays with the
Taste of Home Most Requested Recipes
cookbook!