Disclosure: I received product at no charge in exchange for my honest review.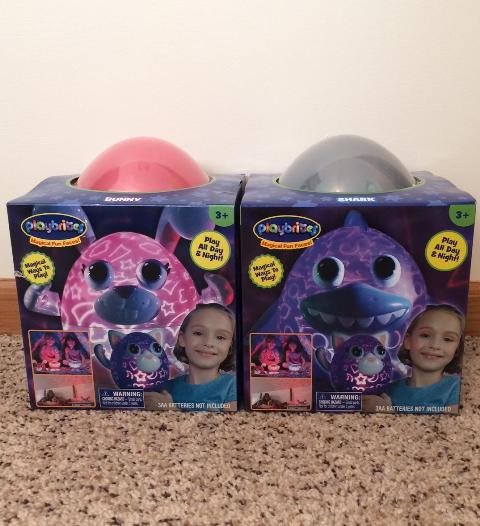 Get ready to play with
Playbrites
! Create faces that turn into a magical light show that sparkles and glows. Imaginations get turned on when kids pop on mouth, ears, eyes, and hands. Play all day, then say goodnight with your favorite friend Playbrite. Mix and match with six fun characters to collect.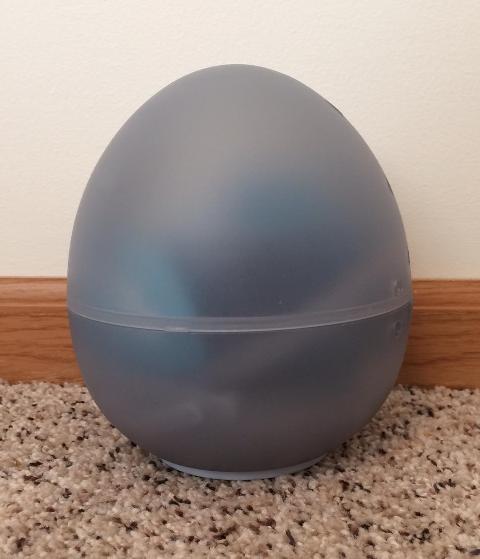 Playbrites are so much fun. My grandson adores them! This egg-shaped toy opens up to reveal different pieces that can be used to create faces. Press down on the character's head and it lights up with fun colors and shapes. The batteries are securely tucked away in the bottom where little hands can't get to them.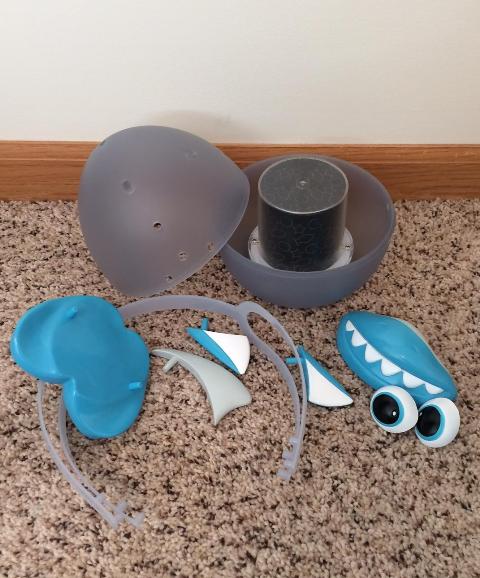 There is also a lighting unit inside each
Playbrites
, that lights up different colors to make a light show on the ceiling at night. There is even a carry handle included so kids can take their Playbrites on the go. Playbrites pieces store away inside when kids are done playing.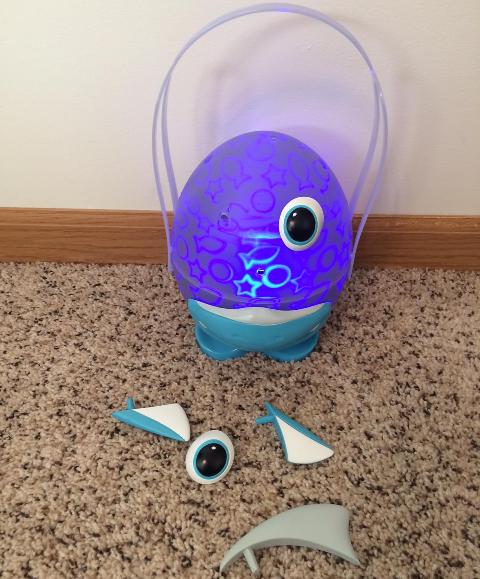 My grandson has been playing with Playbrites Shark and he loves the way it changes colors - blue, red, green, pink, orange, and white - with just a tap on its head. Playbrites uses long-lasting LED lights and there is an automatic shut-off that helps save on battery usage.
Playbrites
can even help alleviate fears of the dark. Kids will love to say goodnight with Playbrites!
Choose from Bunny, Kitty, Puppy, Dino Dragon, Shark, and Unicorn. Buy a couple of them to encourage mixing and matching of characters, and increase kids' imaginative powers. Playbrites are going to be the hot toy this Christmas, so get yours now before they all sell out!