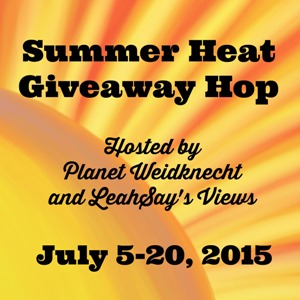 you can hop to all the participating blogs listed below
and enter to win prizes worth at least $25 on each blog!
with Built-in Lightning Cable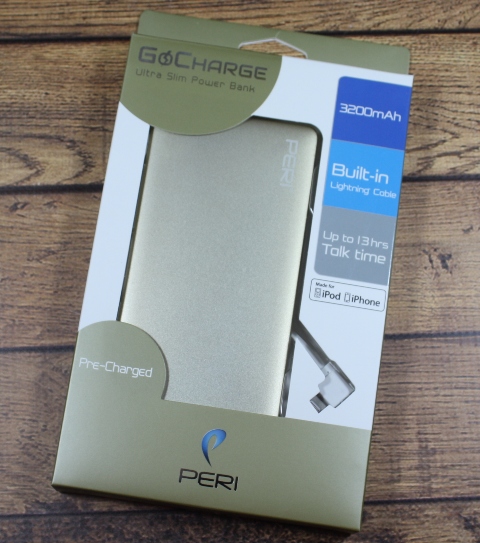 It's going to be hot this summer, but you'll be the coolest with the new Peri Gold GoCharge Ultra Slim
Power Bank
! This amazing power bank features a 3200mAh power bank with an integrated lightning cable so you can easily charge your iPhone on-the-go.
It also includes a Micro USB cable so you can charge it up before you head out. GoCharge recharges in 3 hours and can charge your iPhone 1.5 times on just one charge. The integrated lightning cable means you don't need to carry additional cables around with you.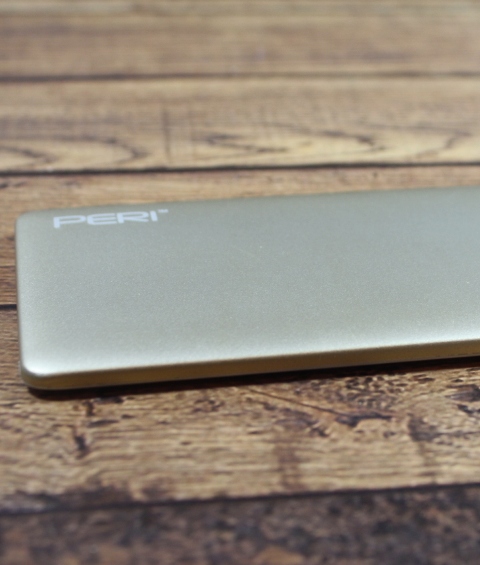 GoCharge is ultra slim so you can toss it in your purse or backpack, or just stick it in your back pocket. The durable aluminum casing comes in either a sleek gold or sophisticated black. This power bank is so smart it has built-in overcharging protection and short-circuit protection.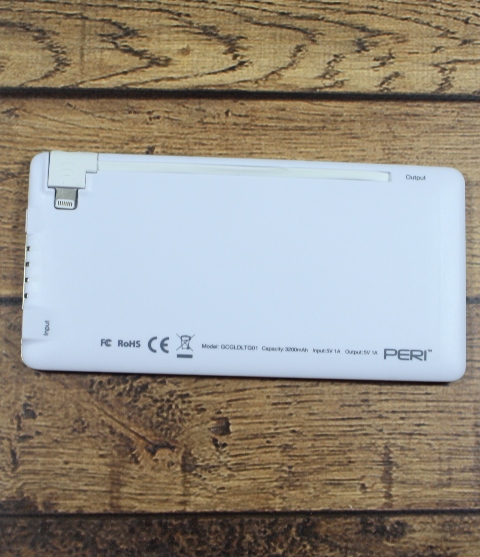 The charging cable snaps into the back of the
GoCharge
for safekeeping. The A-grade lithium polymer battery means you'll get more than 500 charge cycles from your GoCharge. You won't have to spend anymore time hunting around the airport or a gas station to recharge your iPhone while you're traveling!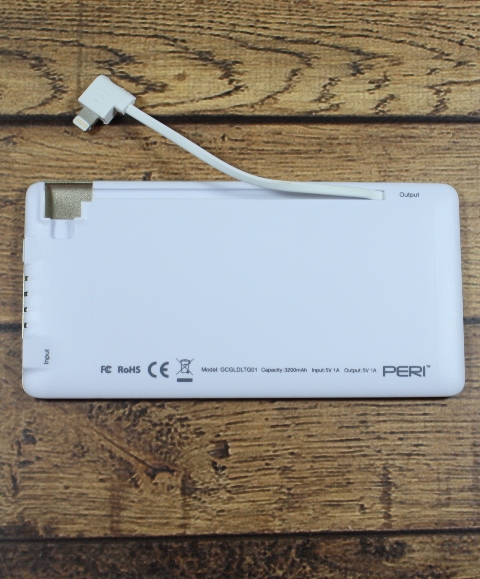 Peri GoCharge is a fabulous idea for every iPhone and iPod user.  If you have kids, you know how fast those videos and games wear down a phone battery, so be ready to recharge anywhere with a GoCharge. Order yours today!