Disclosure: I received product at no charge in exchange for my honest review.
Not all
yoga mats
are created equal. I once tried yoga on a really thin mat that slipped across the floor under my feet. I am a novice when it comes to yoga, but I do know you need an excellent yoga mat to be able to practice yoga moves without injury.
This Magic Carpet Yoga Mat from
YogaOutlet.com
is the
highest quality yoga mat
I've ever seen. It's nice and thick, grips the floor like glue, and is flexible enough to roll back up easily. Not only that, it's absolutely gorgeous!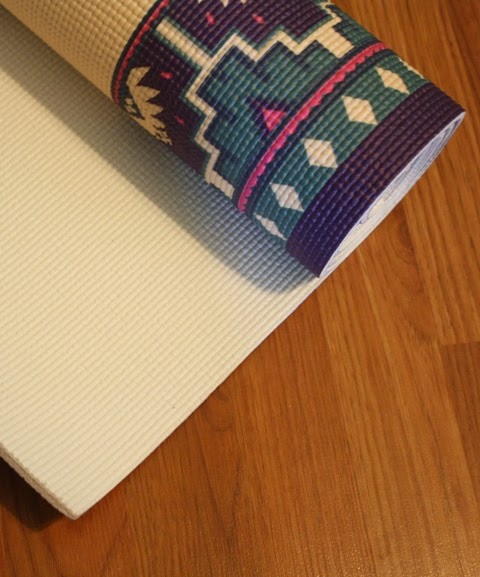 The beautiful hand-painted traditional magic carpet design is sustainably printed with UV-cured inks on a phthalate-free, non-latex mat. It's 24" wide and an incredible 70" long (the longest mat I've ever seen). It's 6mm thick but weighs only 3.5 pounds. Plus, it's made in the USA!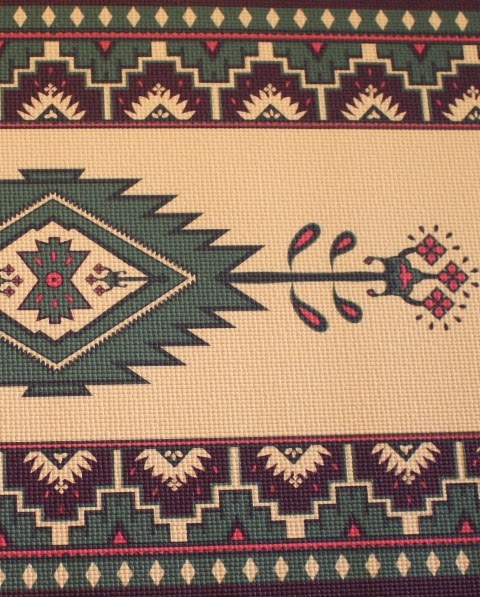 YogaOutlet.com
is THE place to shop for quality yoga mats, yoga clothing, and all kinds of yoga accessories. They have a beautiful selection of magic carpet yoga mats, designed by Magic Carpet Yoga Mats founder Sophie Leininger, a Northern California-based artist. Visit their website today to enhance your yoga experience!