Disclosure: I received product at no charge in exchange for my honest review.
Gramma in a Box is the gift that keeps on giving to your grandchildren. April's
subscription box
includes three delectable sweet treats that children make themselves! Each month, your grandkids will receive a box to remind them how much you love them.
Gramma in a Box includes all the ingredients for an afternoon of fun. Each box also includes direction cards that explain step by step how to make each food craft. If you live far from your grandkids, it's a great reminder to them that you are thinking of them.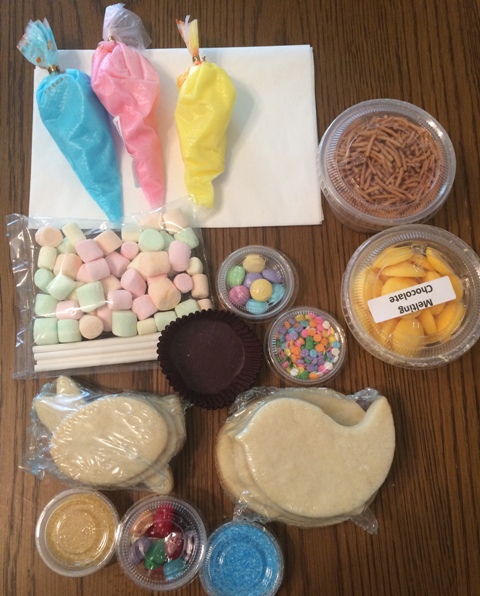 If you live close to your grandkids, you can just pop over and do them together, or bring them to your house for an afternoon of fun and sweets. April's
Gramma in a Box
includes Marshmallow Flower Pops, Crunchy Bird's Nests, and Spring Cookies.
Gramma in a Box always arrives with fresh, delicious ingredients. Even the cookies come pre-baked so you can skip the mess of baking and go straight to the fun of decorating. Sprinkles and candies galore are always included for extra sweet bling.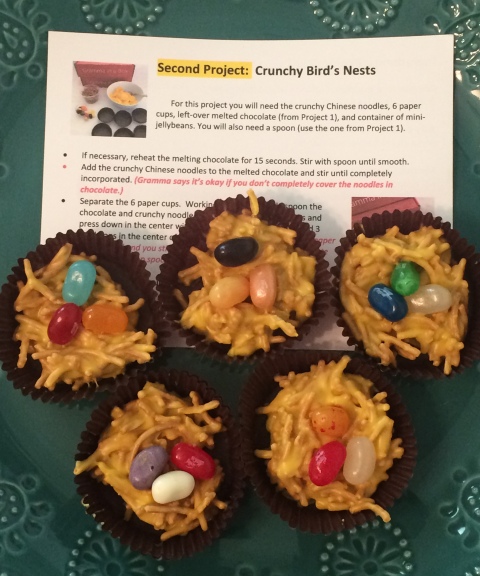 Start your
Gramma in a Box subscription
today! Send it to your grandchildren or have it come to your house so they'll be begging to come visit you. Spending time together in the kitchen making delicious food crafts is a great way to get kids away from screens!