Good Ole Summertime Giveaway Hop!
I'm giving away Two Pair of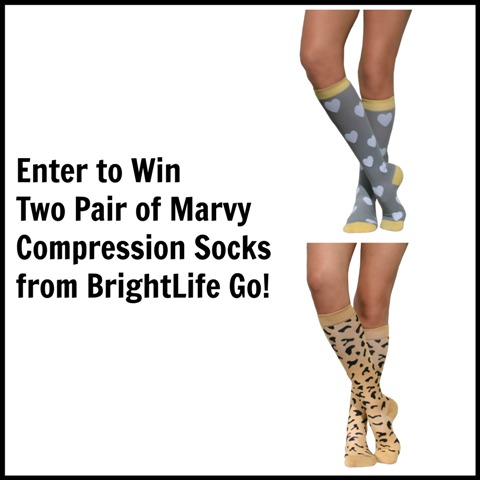 Summer time is a great time to travel. When I was a kid, all six of us in my family would pile in the station wagon to travel. Now that I'm grown up, most of my travel is by plane. It's faster to fly, but it always makes my feet and ankles swell, especially if it's a long flight. I always thought compression socks were ugly, so I was delighted to find these adorable compression socks from BrightLife Go!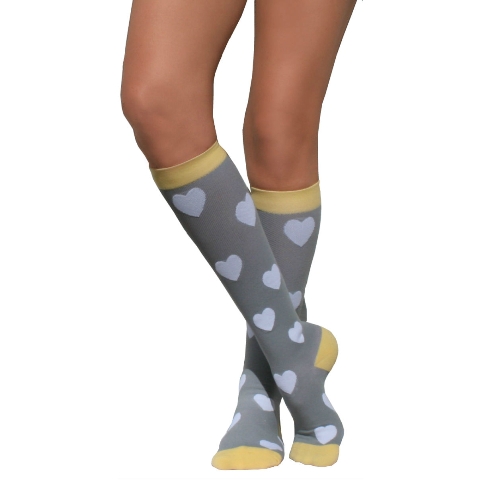 The Marvy Hearts and Marvy Leopard Compression Socks are among some of the cutest (and most comfortable) compression socks ever. I absolutely love mine! BrightLife Go is giving one lucky reader a pair of each style! Check out my
review
and enter below to be the lucky winner.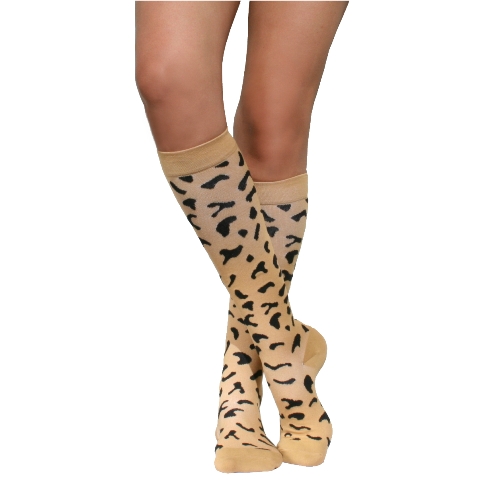 Enter to win!
One winner will receive one pair of Marvy Hearts and one pair of Marvy Leopard Compression Socks. To enter, just fill in the giveaway form below. Open to US residents, ages 18 and up. Giveaway ends on 8/12/2016. Good luck!