Disclosure: I received product at no charge in exchange for my honest review.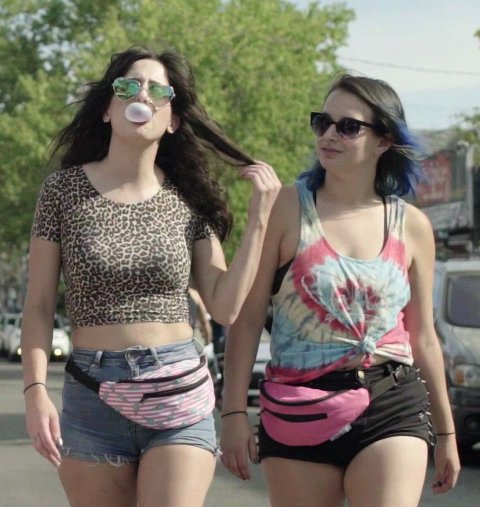 To be honest, I was disappointed when the fanny pack went out of style, so I'm working with
Fanny Factory
to bring back the pack! These new fanny packs are so much better than the old ones, with dozens of fabulous, fun, retro designs you're sure to love.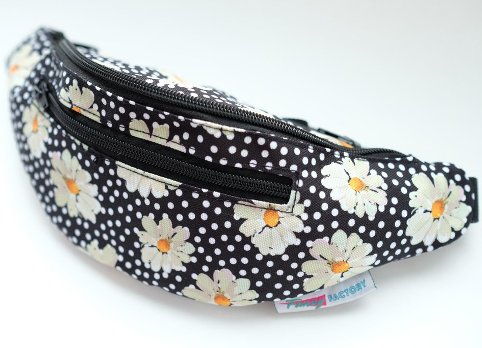 I selected the
Oopsie Daisy Fashion Fanny Pack
and I absolutely love it. The daisy print on black is bold and beautiful, and it's printed on durable, water-resistant polyester fabric. Fanny Factory packs seem to be roomier than my old fanny pack from decades ago. Everything that I usually carry in my handbag to work fits into my new Fanny Factory fanny pack!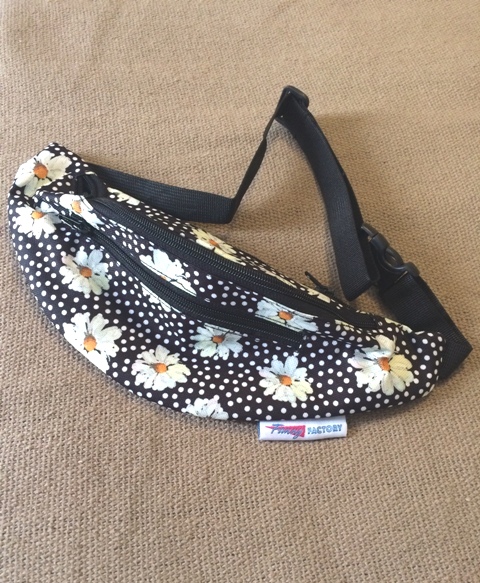 Even better, there are several zippered pockets aside of the main pocket! The premium YKK zippers will hold up to thousands of zips and weigh much less than the old metal style. Factory Fanny packs have an adjustable strap that fits a 24"-41" waist.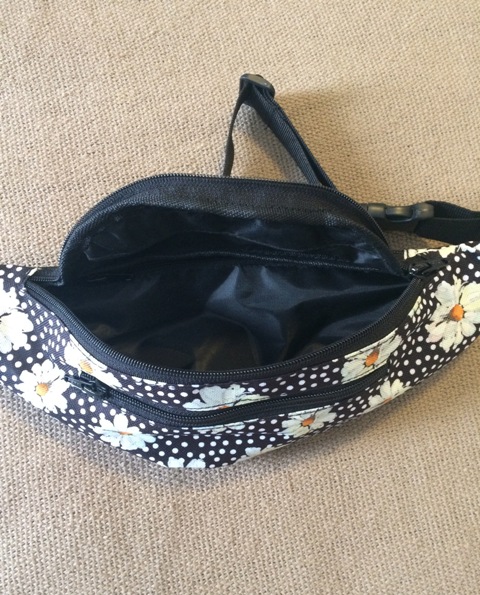 Inside the
fanny pack
is a zippered pocket that is perfect for carrying money and credit cards. I like keeping my valuables separate from the rest of my stuff so I don't accidentally pull out a wad of cash and drop it on the ground.
There is also a zippered front pocket that is perfect for carrying my smart phone. I like to have easy access to my smart phone in case I get an important phone call or text message. Fanny Factory packs are perfect for traveling so I can keep my hands free for lugging suitcases and checking in to airports and hotels.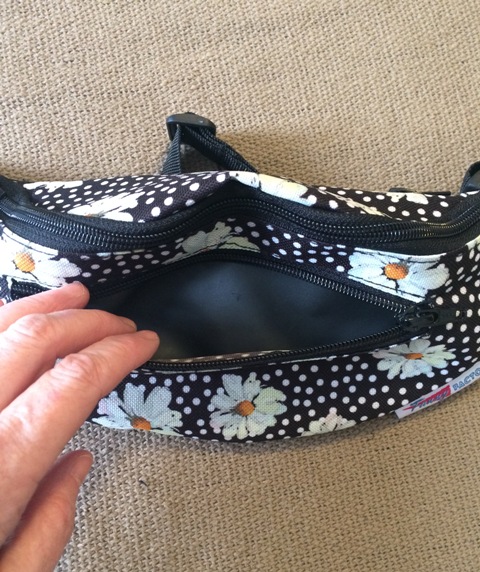 Fanny Factory
packs also have a back zippered pocket, the perfect place to carry my passport, quick access lip gloss, and my reading glasses. Fanny packs are great for heading out to amusement parks, county fairs, hiking, biking, and hanging out at the mall. There is even a hidden pocket under the top flap.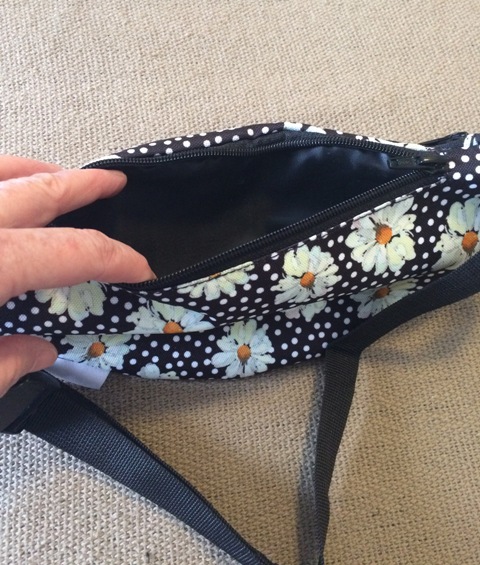 Fanny Factory packs also offer a side clip, rather than a back clip, so they are more securely attached to your body for maximum security. I feel more secure traveling when my money is actually attached to me. I've even been using my new Fanny Factory pack to carry goat treats out to the barn. I like to keep it full of treats for my baby goats!
Bring back the fanny pack with me!
Fanny Factory
packs are available in cute prints like pizza slices, flamingos, pineapples, french fries, ice cream cones, and even camo. You can even get a basic black fanny pack, but why not go for some bold colors in your life? I love my Fanny Factory fanny pack!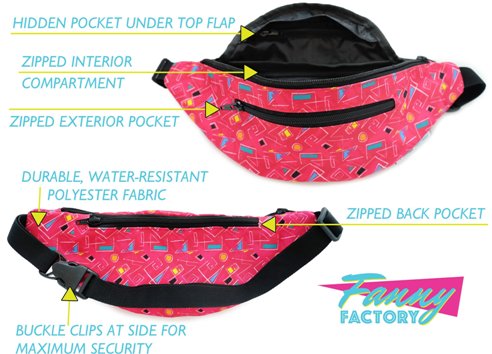 to help us bring back the pack!