Disclosure: I received product at no charge in exchange for my honest review.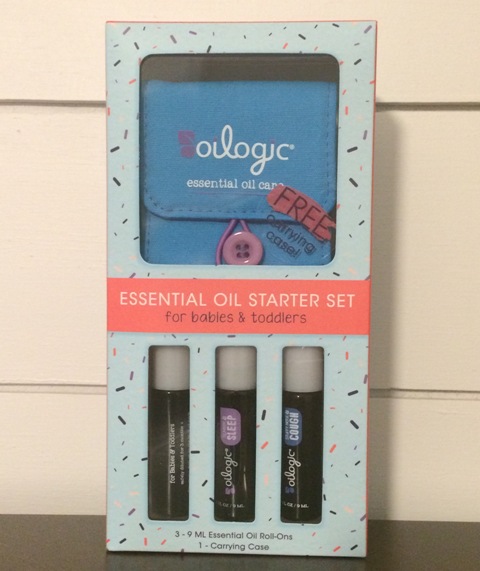 Give your mom the gift of relaxation with Oilogic's Rest and Sleep Roll On, Headache and Tension Roll On, and Itch Relief Roll On, complete with a convenient carrying case. Oilogic's convenient
Essential Oils
are clear of synthetics and impurities, making products a safe and effective prescription alternative for adults, children, and babies.
Oilogic Essential Oils
are already blended and diluted so there's no mixing involved, it's easy to use, and ready to go. Oilogic uses 26 different Essential Oils, sourced from over 13 countries where plants are indigenous. With its line of Essential Oil Roll-Ons, Oilogic makes it easy to apply, absorb and provide solutions to common troubles.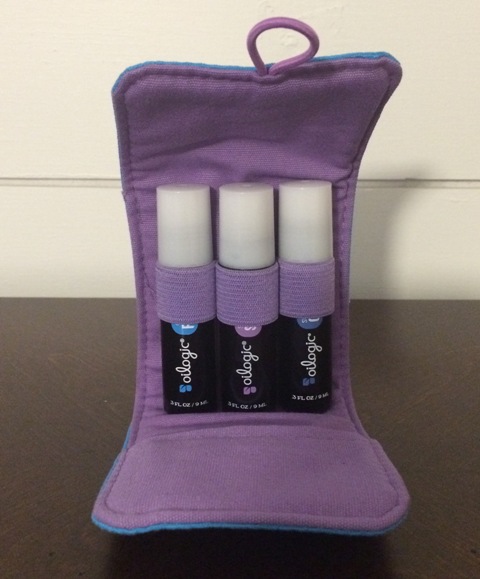 As the demand for essential oils continues to rise with more people leaning toward natural methods of care, Oilogic has made it safe and impactful for babies and toddlers. Clear of synthetics and impurities, Oilogic's fool-proof and convenient essential oils help calm and soothe children's skin, stomach, mood, and sleep, for natural parenting support.
Oilogic Co-Founders Jordan Morrow and Worth Anne Herrell discovered the power of Essential Oils and how to use them to care for their own kids. "We knew we needed to spread the word about the power of essential oils and how they can improve your child's lives," says Morrow. "We started Oilogic with the intention of helping other parents learn about the impact natural oils can have on their families." Moms will love having Oilogic on hand for natural care for the entire family!