Disclosure: I received product at no charge in exchange for my honest review.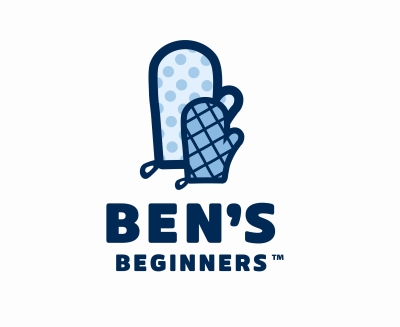 Today's kids are devouring sugary, high fat foods at home instead of cooking fresh, delicious meals as a family. Much of this stems from lack of nutritional education. Uncle Ben's believes it's really important for parents to involve their kids in making and eating healthy meals at home, so they've launched their
4th annual Ben's Beginners Cooking Contest
!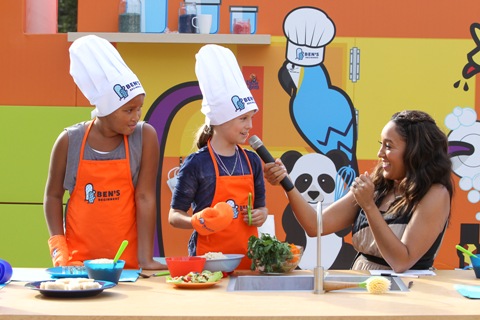 Parents, with children in grades K-8, submit a home video (three minutes or less!) of them preparing a rice-based dish with their child and discussing their experience cooking together. Five grand prize winners will win $15,000 cash, a hometown celebration, and a $30,000 cafeteria makeover for their child's school. The contest aims to have parents and kids cooking healthy together and having fun!
**Go
HERE
to vote for your favorite recipe!
**You can also enter below to win a Ben's Beginners Young Chef Kit!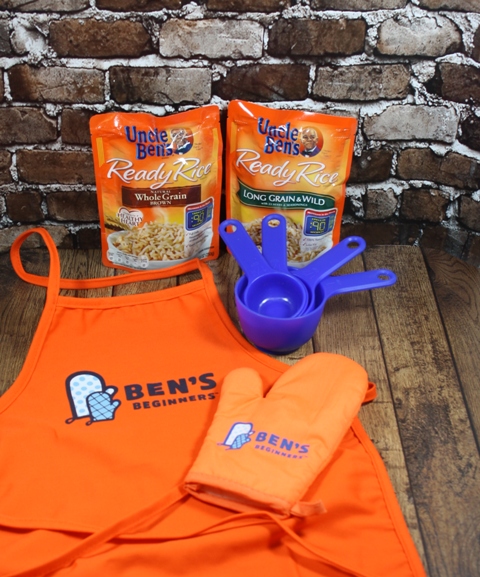 Look at some of the great items I got in my Ben's Beginners Young Chef Kit! My family has used Uncle Ben's Ready Rice for years and we all love it. It can be prepared quickly by just popping it in the microwave for just 90 seconds, but that's just the beginning! Uncle Ben's Ready Rice is the perfect ingredient for making incredible fried rice family meals in about 20 minutes.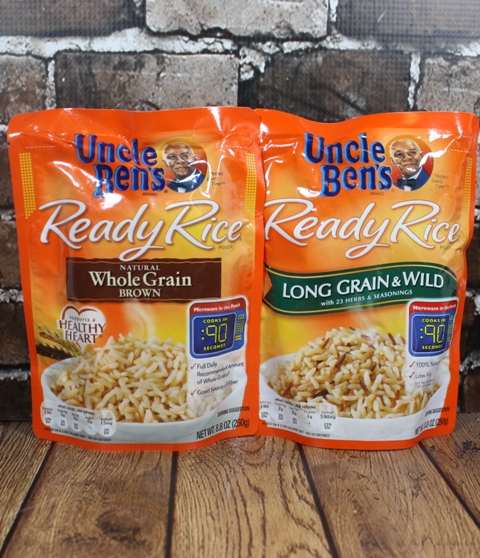 I used the Uncle Ben's Long Grain and Wild Ready Rice to create a Sweet and Spicy Fried Rice meal. The finished dish is absolutely incredible! The jalapeno in the sausage lends a spicy taste, with the sweetness of the teriyaki sauce balancing the savory flavor out.
Sweet and Spicy Fried Rice recipe:
Ingredients - 
- 1 pkg Uncle Ben's Long Grain and Wild Ready Rice
- 2 precooked jalapeno sausages (I used
these
)
- 2 eggs
- 2 tbsp teriyaki sauce (I used
this
)
Directions - 
Heat a skillet on medium heat. Slice the jalapeno sausage into coins, then quarter each one into little bite size pieces, add to heated skillet and stir occasionally for 5 minutes. Then add a package of Uncle Ben's Long Grain and Wild Ready Rice and 2 tablespoons of teriyaki sauce. Stir around for about 10 minutes until rice browns. Scoop the rice mixture to the edges of the pan and scramble 2 eggs in the center; when eggs are cooked, stir the eggs into the rice mixture, then serve. Serves 4.
Win a Ben's Beginners Young Chef Kit!
Two readers will win Beginners Young Chef Kits including the following: Ben's Beginners oven mitt, Ben's Beginners child apron and adult apron, Ben's Beginners measuring cup, Uncle Ben's coupon, and Uncle Ben's rice (2 rice packages). To enter, just fill in the giveaway form below. Open to US residents, ages 18 and older. Giveaway ends on 11/3/2015. Good luck!
Enter my other giveaways
HERE
.
Follow me on Facebook
HERE
.