Disclosure: I received product at no charge in exchange for my honest review.
If you're always on the go like I am, then you're going to want to grab a few of these Beverage Holders. The leader of plastic home products is once again ready to save your day!
Rubbermaid
Beverage has launched six new products this month - water bottles perfect for adults, teens, and children, and for the first time ever, a thermal travel mug!
Rubbermaid's latest beverage products benefit your everyday life in countless ways. From family road trips, errands, on-the-go, last minute trips, kids outdoor activities, and your indoor and outdoor activities, it's the one thing you need to carry besides your cellphone.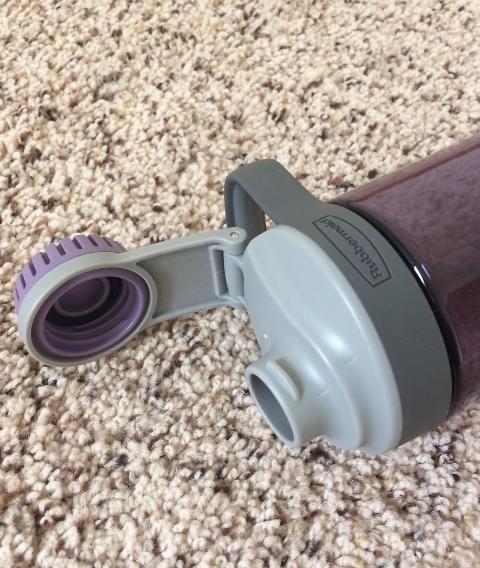 Available in a variety of sizes, colors, and designs, everyone in the family will find the
leak-proof beverage holder
that is perfect for them. The new line includes a Leak-Proof Chug Water Bottle, Leak-Proof Straw Water Bottle, Leak-Proof Flip Lid Travel Mug, Leak-Proof Sip Kids Water Bottle, Leak-Proof Chug Kids Water Bottle, and Shatter Resistant Straw Kids Tumbler.
I've been trying out a Chug Bottle and Travel Mug for the past week and I'm very impressed with both of them. They are sleek-looking, easy to use, fit in my car cupholders, and neither one of them leaked. I love the carry handle on the lid of the 24oz water bottle.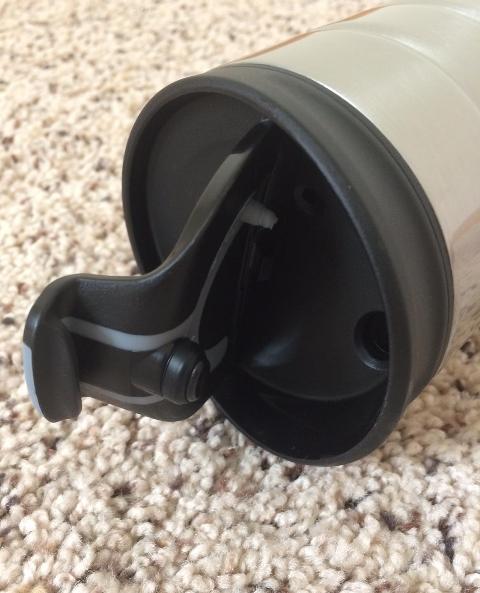 The Rubbermaid travel mug features a flip-top lid, whereas the water bottle features a lid that unscrews for drinking. Both work great and I can definitely give my recommendation for these new leak-proof beverage holders from Rubbermaid!