Disclosure: I received product at no charge in exchange for my honest review.
Say "bonjour" and "hola" to
First Words: French
and
First Words: Spanish
, which introduce kids to 100 words and makes learning a new language fun for the whole family with simple pronunciation guides and colorful illustrations. In conjunction with the release, interactive audio guides are now available online at
www.lonelyplanet.com/kids/first-words
so young readers can listen to the pronunciation of each word as they follow along.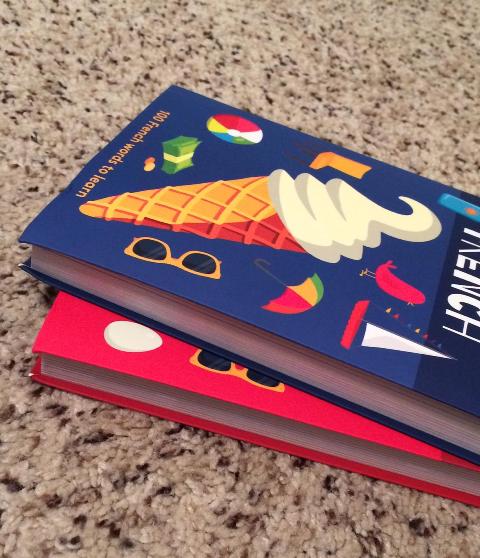 These two books are fantastic resource guides, especially if your family is planning an international trip to a Spanish-speaking or French-speaking country. The books are sort of a cross between a paperback and a hardback book, with sturdy but flexible covers and thick durable pages, great for any kid's age.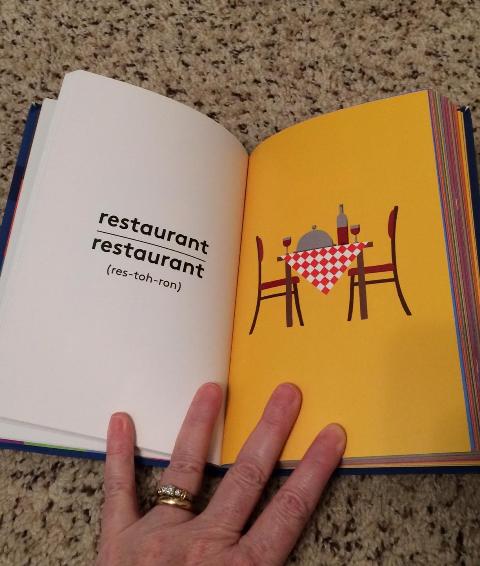 I really love the approach that Lonely Planet Kids took to create these books as an easy-to-learn pictorial with both English and Spanish or French words, plus the pronunciation of each word. The books are slightly bigger than an adult paperbook novel, so they fit easily into any child's backpack.
Designed for grades kindergarten through third grade, each First Words book retails for just $12.99 and can be purchased online at
https://www.lonelyplanet.com/kids/
. These are wonderful books for any home library, classroom library, or school library!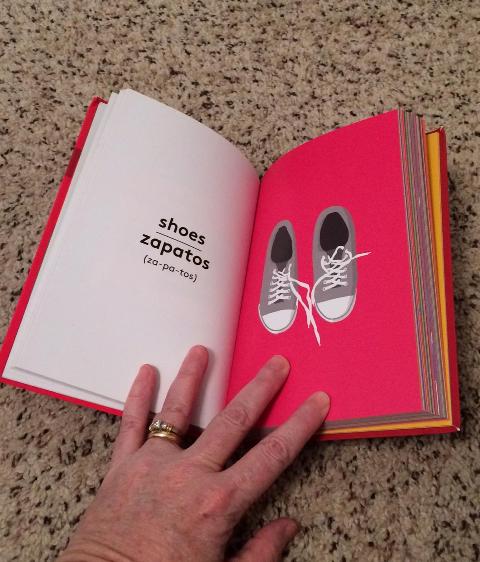 These books would also make wonderful gifts for kids for summertime, to keep their minds growing and learning when school is not in session. Lonely Planet has cultivated a dedicated traveler community and printed more than 130 million books in 13 different languages to almost every destination on the planet. Choose one for your child today!