Disclosure: I received product from Klout at no charge in exchange for my honest review.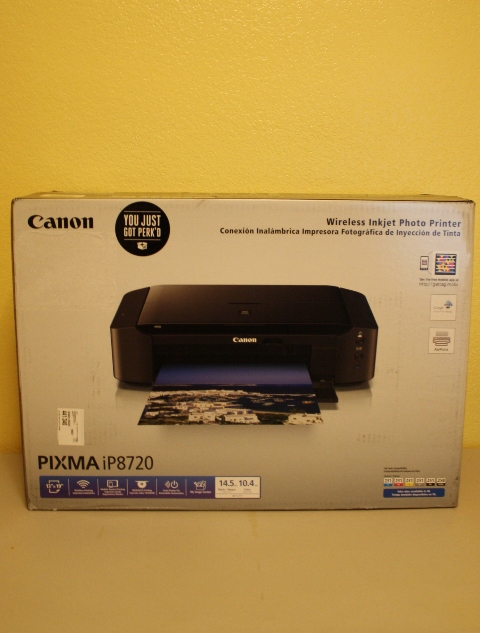 For over 12 years, I've been an avid scrapbooker. I love both hands-on paper scrapbooking and digital scrapbooking, but until now I could never print my 12"x12" digital scrapbook pages. With the new
Canon PIXMA iP8720 Crafting Printer
, I can print on paper up to 13"x19" and my crafting has taken a whole new turn!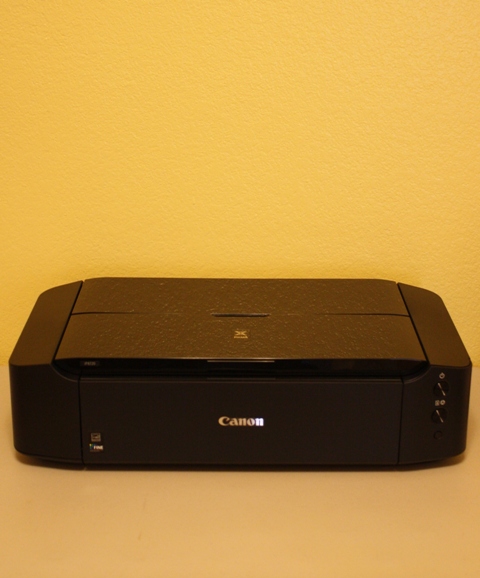 Not only can I print completed digital scrapbooking pages, I can print 12"x12"
scrapbook
paper, page templates, and so much more. This incredible printer has a 6-color ink system including gray ink and 9600 x 2400 maximum color dpi which gives me incredible detail and fabulous quality.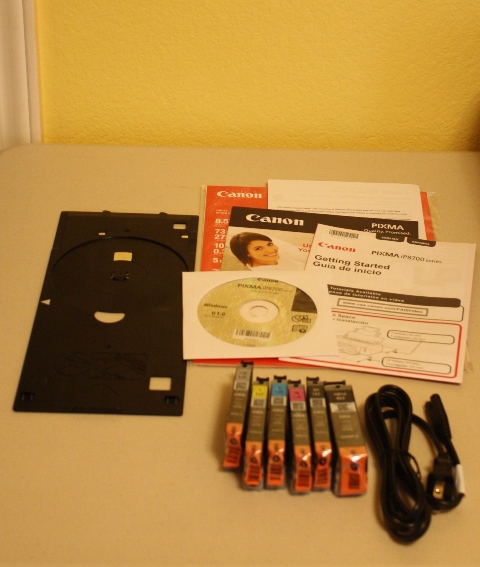 Even more wonderful is the Canon PIXMA iP8720 Crafting Printer prints wirelessly from any wifi-enabled computer, tablet, or mobile device. But it's not just for scrapbookers! Any crafter is going to love the simplicity of being able to print DIY content, subway prints, coloring pages, beautiful photos, and much more.
It's incredibly easy to set up and use the Canon PIXMA iP8720 Crafting Printer. It takes all kinds of paper, including cardstock, photo paper, printer paper, watercolor paper, and more. I've had a blast getting all my scrapbook printables ready for my holiday photographs!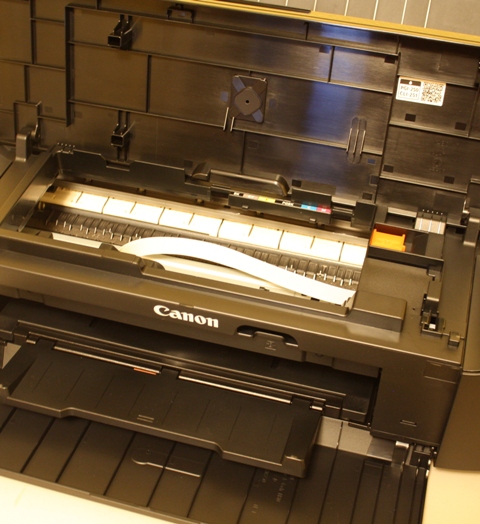 It measures bit wider than a regular printer since it prints on larger paper, so I opted to put it on my craft table instead of my desk. If you are a crafter, you are going to want to put the Canon PIXMA iP8720
Crafting Printer
at the top of your holiday wish list!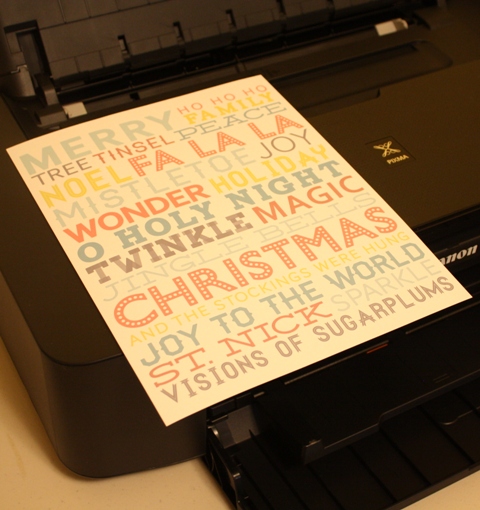 Order yours today from Amazon!