When my two boys turned 16 years old, I knew our auto insurance rate was going to shoot way up. I was so right. We went from paying $120 a month to paying $360 a month. OUCH. We've got three cars on our policy, all carrying liability only. We certainly can't wait until the boys are 18 and off our policy! Until then, I'm charging each teen $70 a month for their share of the car insurance.
Are you looking for information about insurance for yourself or your teens? Maybe you feel you pay too much and want to compare rates? I came across this website,
AIM AUTO INSURANCE
, that has a great overview on the different types of insurance available. It even has a
form
you can use to get a quote. I hope it saves your family money. Drive carefully!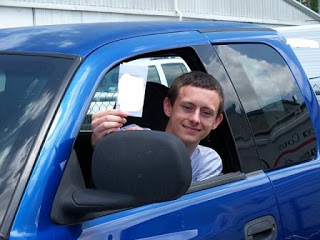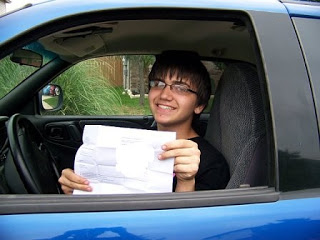 AIM AUTO INSURANCE QUOTES AND INFORMATION