Disclosure: I received product at no charge in exchange for my honest review.
Funky Chunky is a decadent treat of popcorn, caramel, and a variety of mix-ins. These combinations simply melt in your mouth!
Funky Chunky
is a perfect holiday treat, so stock up now. With flavors like Peppermint Bark and Pumpkin Cream Cheese, your seasonal celebrations will be extra sweet.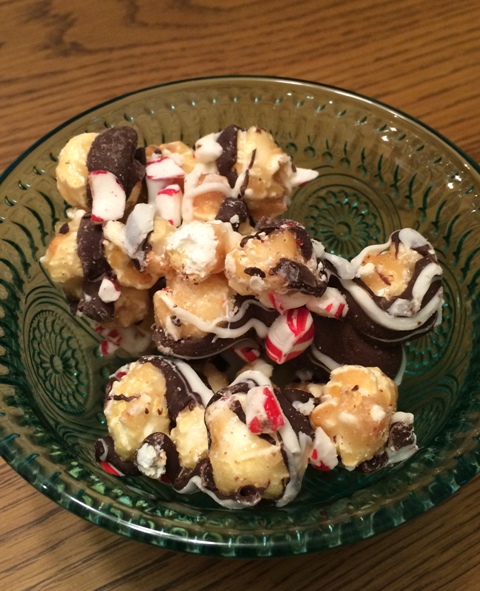 Funky Chunky has just released a delicious new line called Funky Chunky Cafe that includes the gourmet coffee flavors of Caramel Latte, Vanilla Sweet Crème, and Dark Chocolate Mocha. These scrumptious treats are perfect gifts for coffee lovers!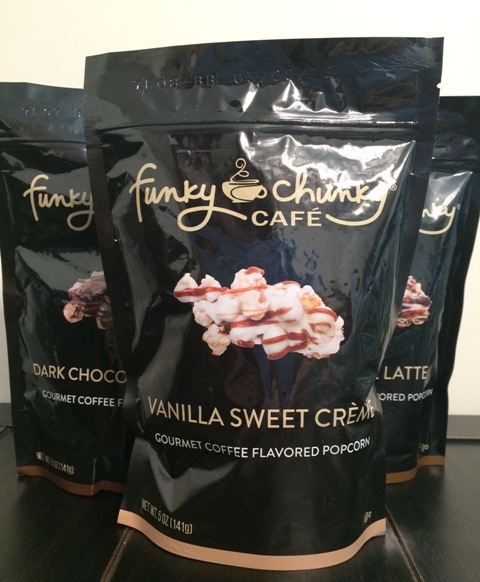 I love the Funky Chunky combination of salty and sweet. My favorite flavor is the Caramel Latte! These delectable flavors are offered in 1lb 3oz tall canister and in a 5oz large bag. The 5oz bag is plenty of snacking supply for several people. The bags even zip closed just in case you don't finish it in one sitting (not an issue in my house).
Funky Chunky is based in Eden Prairie, Minnesota. They hand-craft their delectable flavors in small batches, using only natural products, including creamy butter, fresh brown sugar, premium nuts, popcorn, and crunchy pretzels. I love the quality and freshness of Funky Chunky, and especially their exceptional service.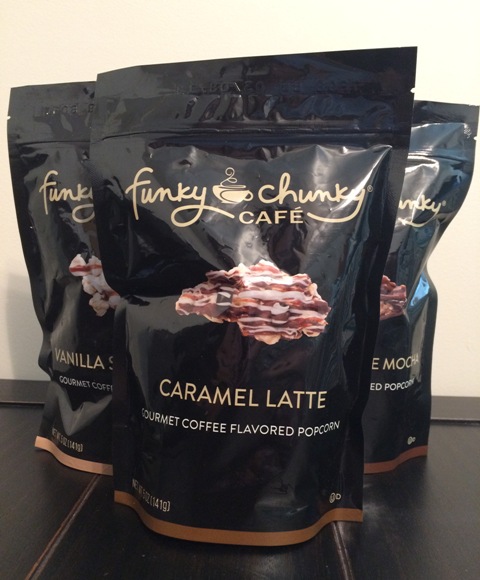 Funky Chunky is available at fine retailers and hundreds of specialty retail shops nationally. Its headquarters and showroom are at 6750 Shady Oak Road, Eden Prairie, MN 55344. Visit them online and shop at
www.funkychunkyinc.com
. Bookmark their page now so you can do all your holiday shopping from the comfort of your home!