Disclosure: I received product at no charge in exchange for my honest review.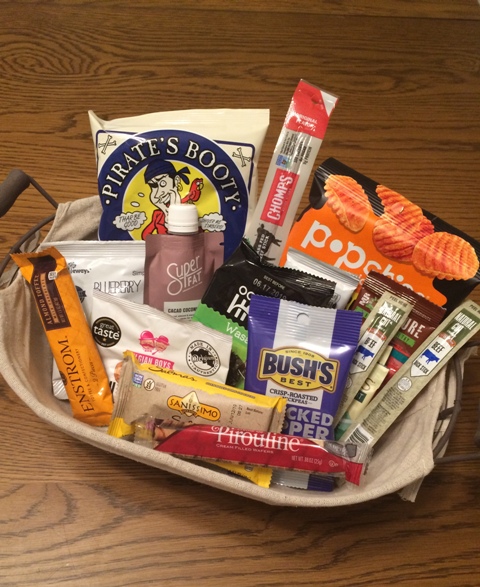 Love With Food
is an amazing box full of delicious, all-natural snacks that are perfect for everyone in the family! There is such an incredible collection of sweet, salty, savory, chewy, and crunchy that it satisfies any craving.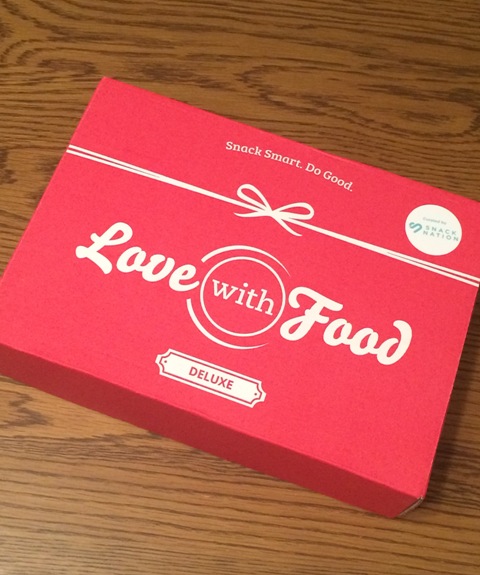 Love With Food is a monthly
snack subscription box
that comes right to your door. You can even get your first box FREE (just pay shipping) then you get free shipping on any consecutive boxes. You can cancel your subscription at any time with no cancellation fee.
I received a Deluxe
Love With Food
box and I was amazed at the variety and quantity! My mom and my mother-in-law are both here at my house, visiting this week, and the Love With Food box was the perfect grab-a-snack box for whenever someone got munchy.
With cookie packets, beef sticks, chocolate snacks, baked puff snacks, trail mix, chips, and so much more, there was something everyone reached for several times throughout the week. My husband even grabbed a handful of
healthy snacks
to take to work with him.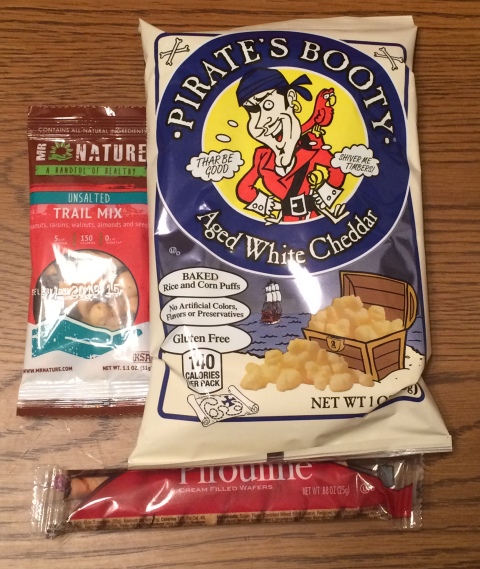 If you're wanting your family to eat healthier snacks, you've got to make sure you have plenty of healthy snacks in your pantry.
Love With Food
is a great way to provide variety and find out what everyone in your family likes best.
Love With Food is filled with snacks that have no chemicals, no coloring, and no artificial anything. Got a kid at college? This would be a wonderful monthly
care package
! Need healthy ideas for easter baskets? Love With Food is a great alternative to candy!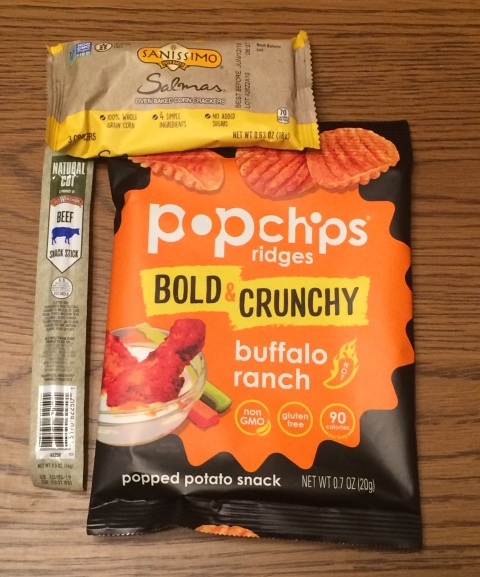 Sign up today for your monthly subscription box from
Love With Food
! You'll love that your family is eating better, healthier snacks instead of reaching for foods with preservatives and chemicals. Plus, for every box purchased, they donate a meal to Feeding America and they've donated over 1M meals. We love Love With Food!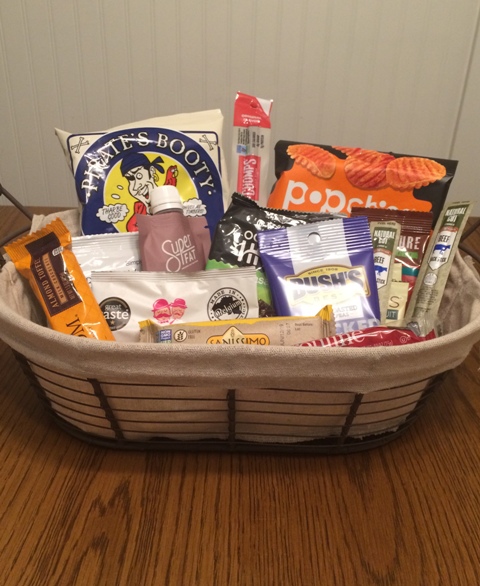 and get your first box FREE!