Disclosure: I received product in exchange for my honest review.
This holiday season, you can help change the world for someone when you shop at
NaturalLife.com
. They have many wonderful gift ideas to fit any budget, and their More Than Me program helps to fight for every child's human right to a safe and healthy environment. More Than Me is working to rebuild a struggling education system in Liberia, West Africa.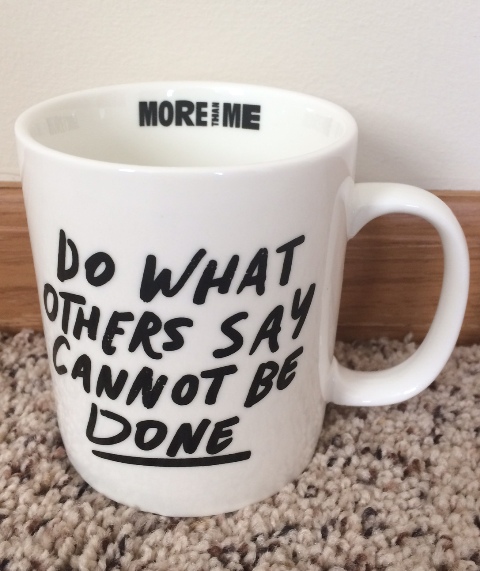 The
More Than Me
product offerings are wonderful! There are mugs, glass trays, tshirts, and journals with inspirational sayings, as well as boho headbands, stickers, and zipper pouches. These products are perfect holiday gift ideas! I love the positive outlook these products encourage and I really love that a portion of the proceeds go to help children's education in Liberia.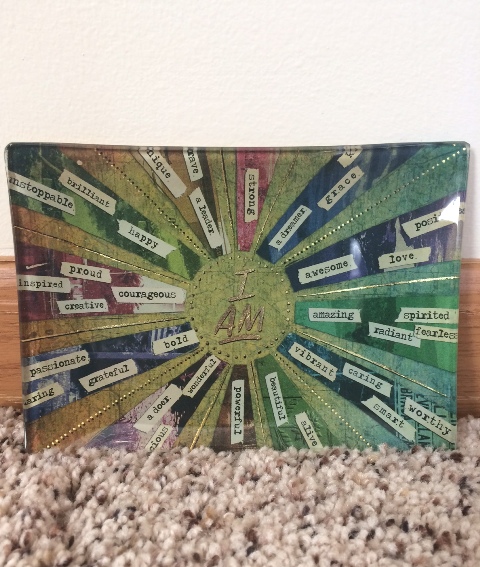 I adore my new More Than Me Mug that reminds me to "Do What Others Say Cannot Be Done." It's a good saying to keep me motivated (as I drink the coffee that helps motivate me). I placed the beautiful "I Am" Glass Tray in the bathroom - it's a great place to store my earrings, watch, and bracelet while I'm getting showered in the morning. What a wonderful way to remind myself each day that I am bold, creative, powerful, worthy, and beautiful!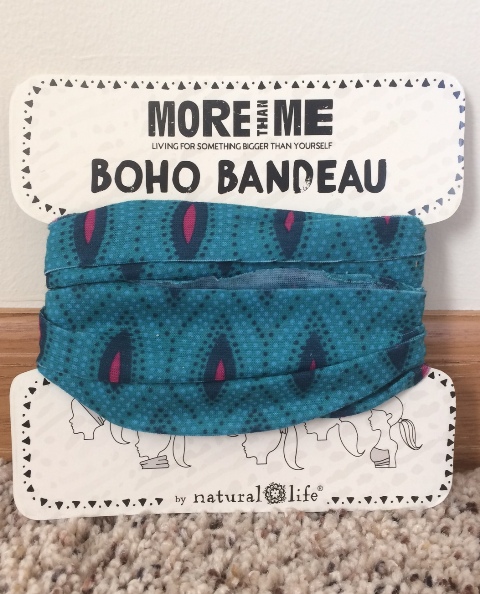 I think my favorite, though, is the Boho Headband. I've tried lots of headbands over the years and this one is by far my most favorite ever. It's super comfortable, super versatile, and I love the colors! It comes in three different prints - turquoise and pink, black and cream, and red and olive. You're going to love them as much as I do!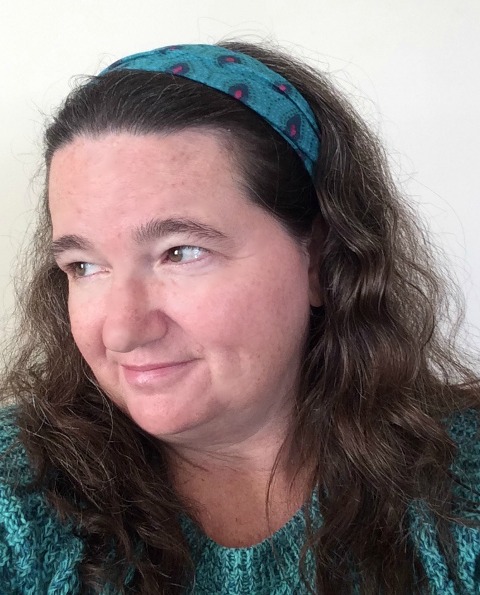 This holiday season, give gifts that help change the world. Shop today for More Than Me products at www.naturallife.com and be inspired to live for something bigger than yourself!