Disclosure: I received product at no charge in exchange for my honest review.
Life just wouldn't be worth living without
chocolate
. It's the sweet treat that celebrates when everything is going right in the world, and it's the comfort food delight when everything seems to be going wrong. Legit Organics creates delectable candy bars that are changing the game!
My favorite of the two
candy bar
flavors is Word. It's an all-organic candy bar with softly salted caramel sitting atop pillowy malted nougat, surrounded by rich milk chocolate. It's absolutely delicious and a much better choice than the traditional candy bars on the market, because it's non-GMO, with no hydrogenated oils or artificial ingredients.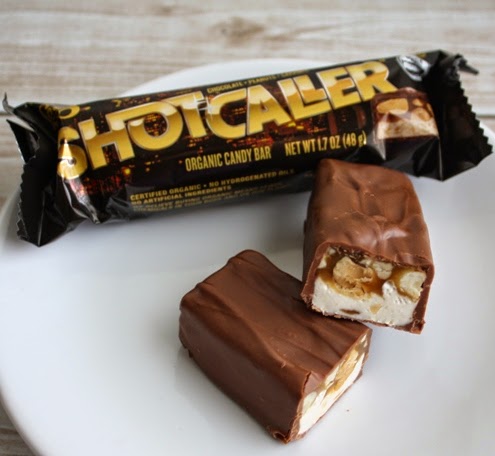 My husband prefers the Shot Caller Candy Bar. It's also a
certified organic
candy bar, made much like the Word Candy Bar, with the added treat of crunchy peanuts embedded in the salted caramel. Even better, these candy bars are made in the USA. I love being able to enjoy my favorite sweets without the guilt! I highly recommend Legit Organics candy bars, and be sure to check out their other great products too.