Disclosure: I received product at no charge in exchange for my honest review.
AlphaBriks
by Strictly Briks gives your children the chance to play letter games anytime and anywhere. This perfectly portable toy comes with a ten-inch-square letter board base plate, 100 letter tiles that also includes punctuation and special characters, plus a handy drawstring carry bag for the letters.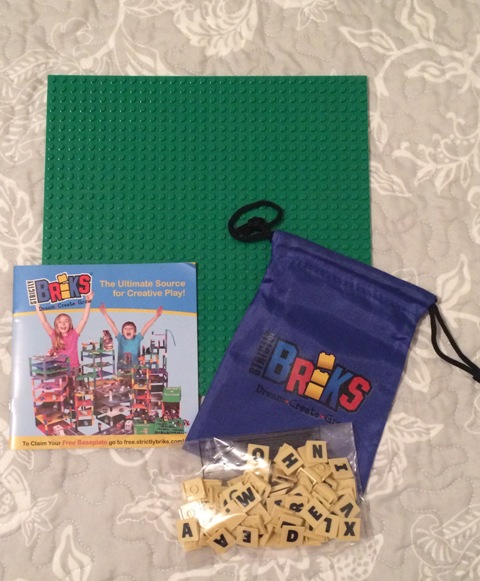 Strictly Bricks
AlphaBriks
is 100% compatible with all major brands and the letters are a perfect fit to the base; not too tight that it's frustrating to remove them and not too loose that the letters might fall off. The letters snap on perfectly tight and stay put until they are removed by lifting. There are so many open-ended ways to use AlphaBriks!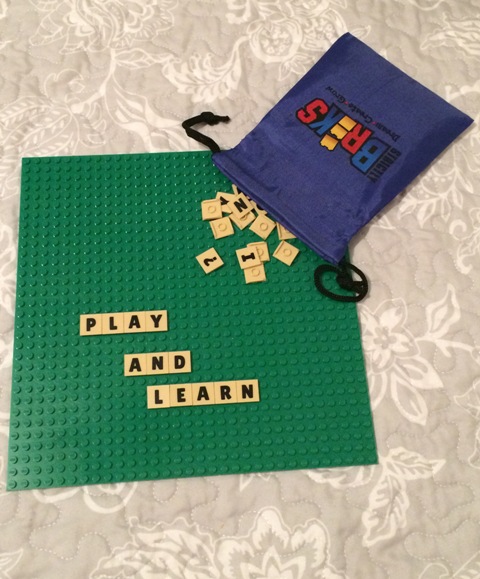 Play word games in the car by spelling out restaurant names, city names, state names, even license plates. Play word games at home by spelling names, colors, shapes, favorite cartoon characters, and animal names. It fits easily in a backpack or tote bag, so kids can take
AlphaBriks
to school, to daycare, and on trips by plane, train, or car. It's a great gift idea for kids of all ages!