I love winning. I especially love winning things that I know we can use. My two teenage boys were rather excited to find out I won a Case of Cloud Cakes made by Little Debbie!! We will let you know if they are delicious. I'm sure it'll be based on how quickly a whole case disappears from my pantry. The host for this giveaway was Mom Spark.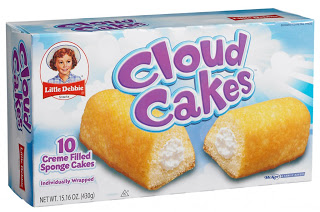 Then I got another winning email that I had won a fabulous prize that my daycare kids are going to love! We won this great Firehouse playhouse. It's made of a plastic-type of cardboard, so hopefully it'll hold up for a while. We'll give it a go and let you know! The giveaway host for this one was Mommy Confessions.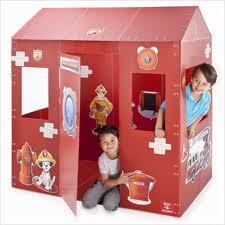 I am so grateful for all the wonderful wins I am blessed with and love to share them with others!