Disclosure: I received product at no charge in exchange for my honest review.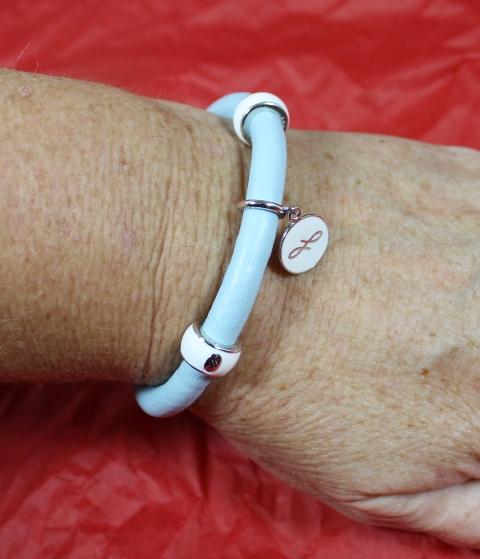 I am totally smitten with my new
Wrap Bracelet
from Endless Jewelry. It's unlike any other jewelry I've ever owned. Here's my list of 9 Reasons to Love Endless Jewelry Wrap Bracelets!
Reason 1
It's affordable luxury for the rest of us. It costs a little more than costume jewelry, but less than fine jewelry. Yet, it performs and presents like fine jewelry.
Reason 2
It's a charm bracelet, but it doesn't jingle around like a noisy chain link charm bracelet. The band is made of premium leather and won't turn my arm green. Its rounded band shape is amazingly comfortable to wear. It's low profile, but makes a huge statement.
Reason 3
The band fits securely around my wrist without being too tight or too loose. It comes in single wrap, double wrap, or triple wrap, with varying sizes for each wrap style, so it fits exactly as you want it. It also doesn't turn around on my wrist to expose the closure.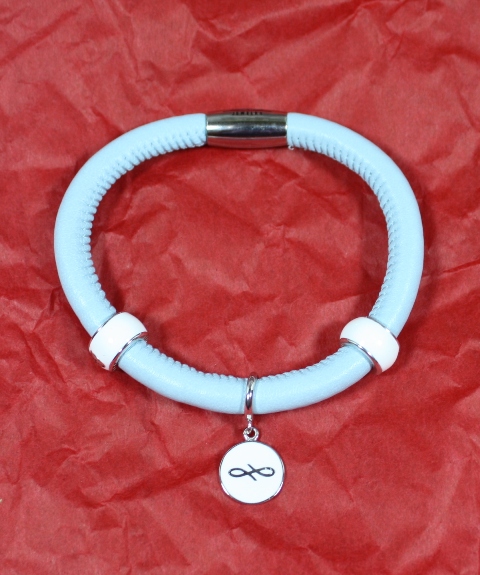 Reason 4
There are over 600 incredibly beautiful and interesting charms to choose from, which makes it completely customizable. The charms fit snugly around the leather band, with no slipping and sliding. I can place them wherever I want on the band and they stay where I put them.
Reason 5
The charms are made of quality materials, like sterling silver, stainless steel, gold plate, and rose gold plate. I can buy the charms individually, which means I have a new collection obsession. There's even a Jennifer Lopez collection.
Reason 6
The wrap bracelet comes a choice of many colors, like black, blue, green, gray, mint, lavender, brown, rose, white, and many more. Wraps can even be connected together for a multi-colored, extended length look.
Reason 7
It has a simple magnetic closure. No lobster claws, no spring rings, no hook clasps, and it doesn't require me to get help to put it on my wrist. The magnetic closure snaps right in and holds securely so the wrap doesn't open on its own.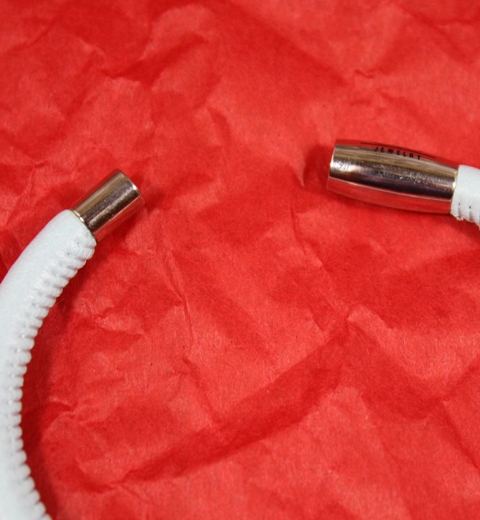 Reason 8
The charm styles include everything from a simple wrap band charm to a sparkly hanging charm. There are charms with stones and pearls. There are charms with patterns and designs. There are charms with hearts, stars, leaves, butterflies, angels, dolphins, crosses, flowers, zodiac signs, and much more.
Reason 9
I can shop online, avoiding traffic, avoiding parking, avoiding crowds, and no one knows if I'm shopping in pajamas. I'm waiting for the website to add a wish list function, so I can save all my favorite charms in one place (and send the list to my husband and kids for gift ideas).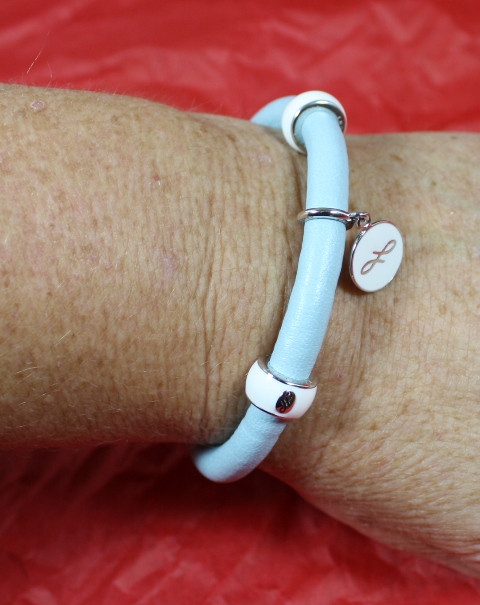 Endless Jewelry is available in 23 countries worldwide. Shop conveniently (and obsessively) on their easy-to-navigate website at www.endlessjewelry.us.
Be sure to follow them on Facebook, Twitter, and Instagram so you're first to hear about special promotions and new products.
Easily share this post and pin the photos with the buttons below!