Disclosure: I received product at no charge in exchange for my honest review.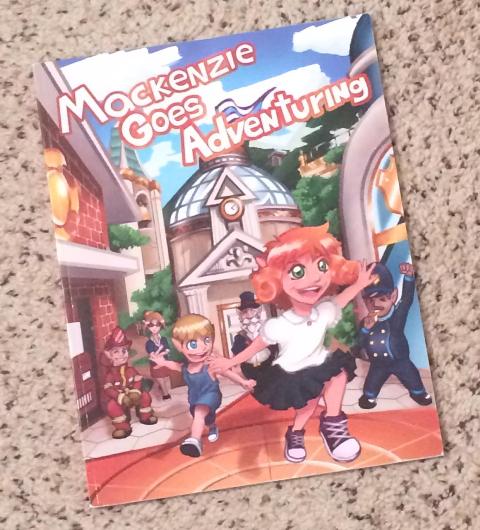 Here is a book your school-ager will love to read over and over!
Mackenzie Goes Adventuring
by J.L. Baumann takes place in the happy town of Snookton, full of Snookies, snooking all around. The main character, Mackenzie, decides to take a different path home after school one day. After convincing another friend to adventure with her through the enchanted woods, they soon find out why their teacher told them to "stay on the right path." From the dangers of the Snarfling Snarfle to the delights of the Snookberry jelly roll at the Snookie Exchange, they encounter a whole new world. But after having met a whole new set of friends and learning the value of paying attention, they still have to find their way home.
Readers will learn the importance of paying attention and staying on the right path, and that an adventure is best understood with a good education.
Mackenzie Goes Adventuring
's soft cover, perfect bind edition is the most vibrant edition available. The color illustrations jump off of each page. Spill and tear resistant, it will captivate your child. This edition is only available through
www.snookton.com
and other specially appointed retailers. If ordered from
www.snookton.com
, it will come to you signed and dated from the author.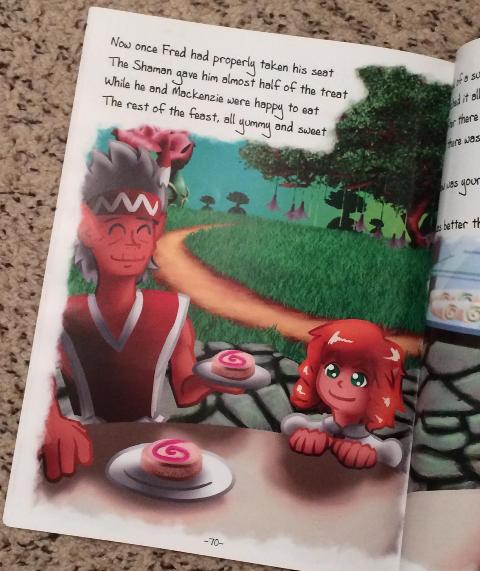 J.L. Baumann is the author of the children's book
Mackenzie Goes Adventuring
and numerous works for adults, including A Gothic Rendezvous and Sonnets of the Provocative Kind. He is the father of four children, all of whom were home schooled, and has a background in accounting. He is also the founder of Prosperity Financial Services Inc.