Perfectly Posh
is a new addiction for me! They are wonderful bath, body, and beauty products that are naturally based, with no harmful chemicals, and with no animal testing. The photos of these products are ones I either bought myself, earned with Posh perks points, or won at a Posh online party. I was not provided products in exchange for a review, I just love the products so much that I wanted to share them with you!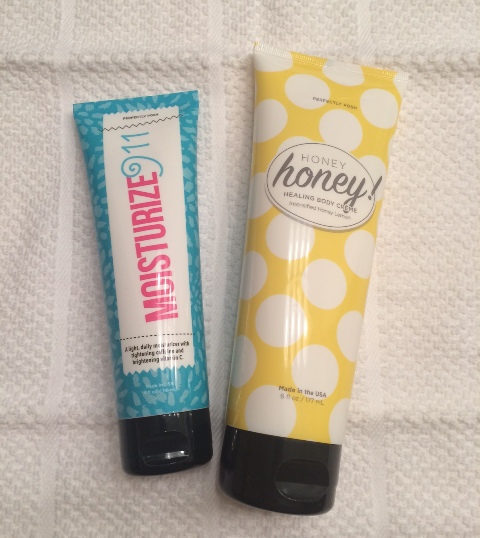 The
Big Fat Yummy Hand Cream
s (top photo) are fabulous! I love that they leave my hands super soft and not greasy at all. They come in lots of yummy scents too. The Moisturize 911 is a great daily facial lotion and the Honey Honey Healing Body Creme is amazing for dry winter skin. Posh products are always bigger than I expected and they are affordable!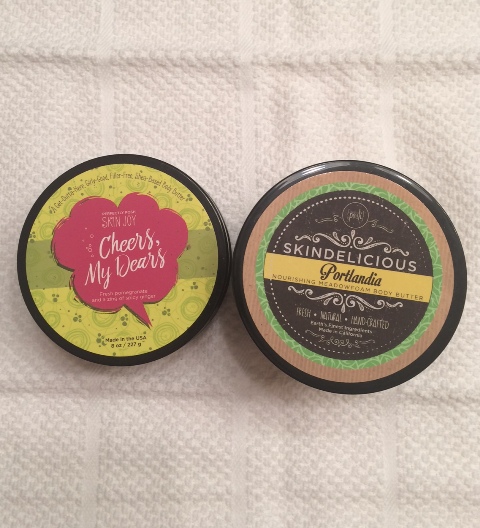 I bought two different
body butters
from Posh, the Cheers My Dears and Skindelicious Portlandia. They are creamy, lightscented, and just a bit goes really far. I like to apply it right after a shower so that my winter skin can soak it all up. It's not greasy and absorbs quickly into my skin, leaving it soft and hydrated.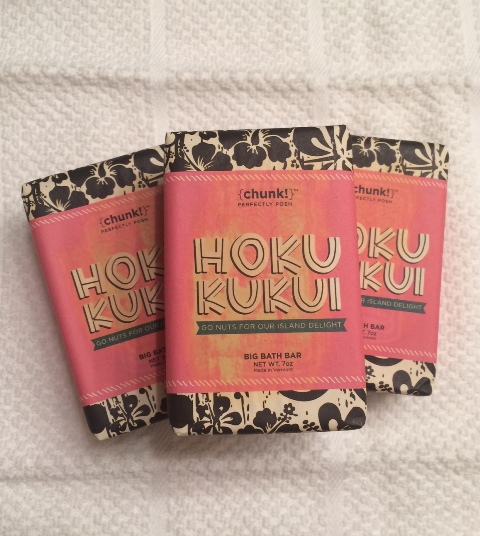 The Chunk Big Bath Bars are about twice the size of a soap bar you'd buy at the store. My favorite is the Hoku Kukui (and the photo only shows half my Posh Chunk stash). I really love this soap! It leaves me smelling good, feeling squeaky clean, and soft.
Posh
also has great anti-aging products, lip care, men's products, exfoliating soap bars, body scrubs, hair products, facial masks, and much more! My sister Jennie recently became a consultant and she let me host an online party and I earned free products, plus look at all these great samples she sent to me!