Disclosure: I received product at no charge in exchange for my honest review.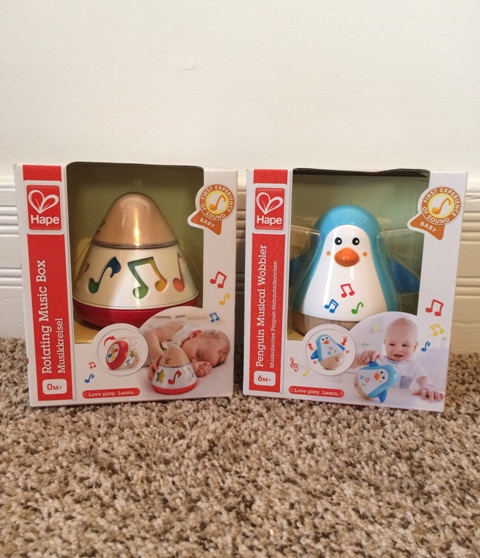 Finding brilliant toys for children just got a whole lot easier!
WickedUncle.com
is the home of Brilliant Children's Presents. More than just a toy store, it's a gift-finding service, designed not just with parents in mind, but uncles, aunts, and grandparents too. Hence the name - Wicked Uncle. Hundreds of wicked cool games, toys, gifts, and treats are just a few clicks away!
I have a brand new granddaughter, who is brilliant and beautiful, so it's important to me to make sure the toys I send her are developmentally appropriate and offer her opportunities to learn and grow. I am delighted with the toys I found for her age group by using the age category - the Rotating Music Box and the Penguin Musical Wobbler. Each offers several activities that will encourage her to reach, grasp, listen, look, and interact.
You can also search through these wonderful toys by gender or by using fun and quirky categories - are you shopping for a Brainiac or an Adventurer? They offer a huge selection of fantastic presents for babies, children, and teens, plus Wicked Uncle has a selection of colorful gift wrap. There's also an option to choose a handwritten card to be sent along with your gift for that personal touch. This is especially helpful when you're sending gifts to children who live out of state!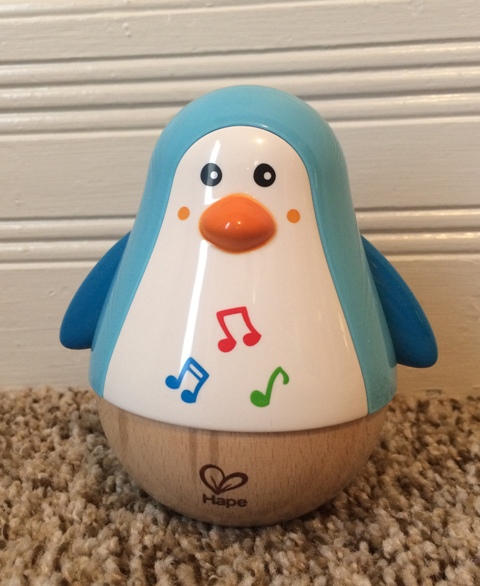 Opting in to the Wicked Uncle reminder service means receiving email reminders in good time for every birthday with list of awesome suggestions for age-appropriate gifts each year. You need never miss a birthday again - prepare to be promoted to Best Relative! The quality of these toys is amazing and my granddaughter will get many hours of enjoyment from
Wicked Uncle
toys. I know where I'll be shopping for upcoming birthdays!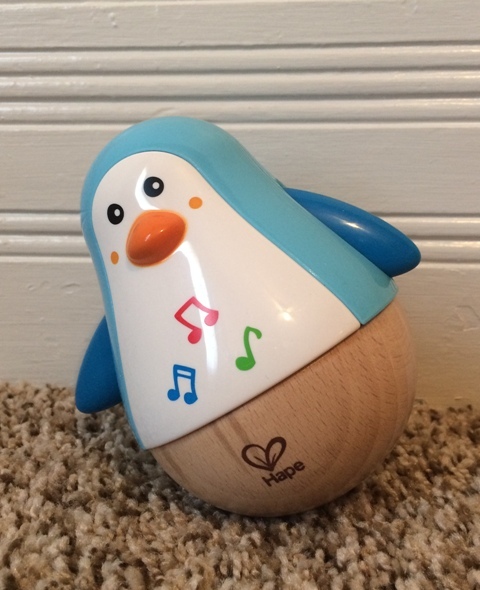 Find brilliant children's presents at