Disclosure: I received product at no charge in exchange for my honest review.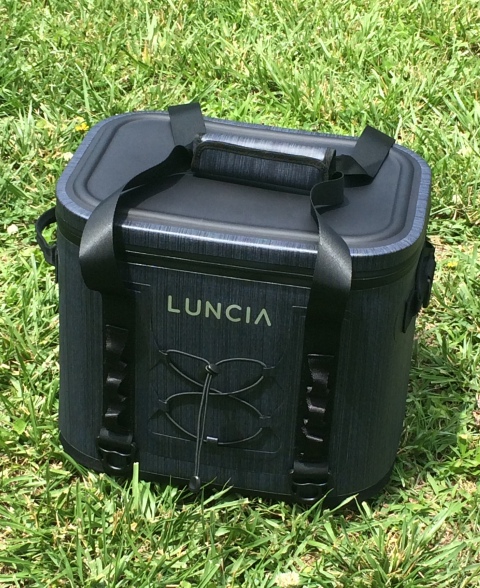 Summer is the time for road trips! Whether it's a day trip to visit one of the many interesting cities or towns in our state, or a weekend trip to another state, it's always a good idea to take along food and drinks rather than repeatedly stop into convenience stores or fast food joints. The bigger your family, the more money you can save by taking along your meals, snacks, and drinks.
This
LUNCIA Cooler
is, by far, the best cooler we've ever taken on a road trip. There are so many fabulous features in the LUNCIA Cooler! It is expertly designed with airtight zippers to prevent the loss of cool air and minimize any water leakage. It also has a T-shaped zipper slider and serrated zippers for smooth opening and closing.
Designed with bands at the front for hanging handy items, and a bungee cord for hats or helmets, LUNCIA Coolers have thought of everything! Buckle stabilizers at the front and back can be used to attach the cooler when cycling, and adjustable straps at the back are for an umbrella, extra clothes, or even a picnic blanket. The secret pocket at the back is convenient to store bank cards, keys, and other essentials.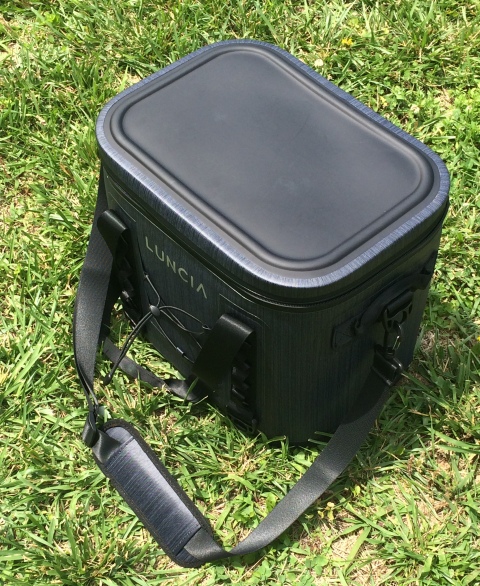 The surface and lining of LUNCIA Coolers are made of double-sided waterproof fabric. Without adding volume to the cooler or occupying the inner space, the high-density compact foam provides an effective insulated compartment. Your items will stay cool in a
LUNCIA Cooler
for up to THREE DAYS! You can easily carry this lightweight LUNCIA Cooler by its adjustable shoulder strap, two side handles, or the comfort strap at the top.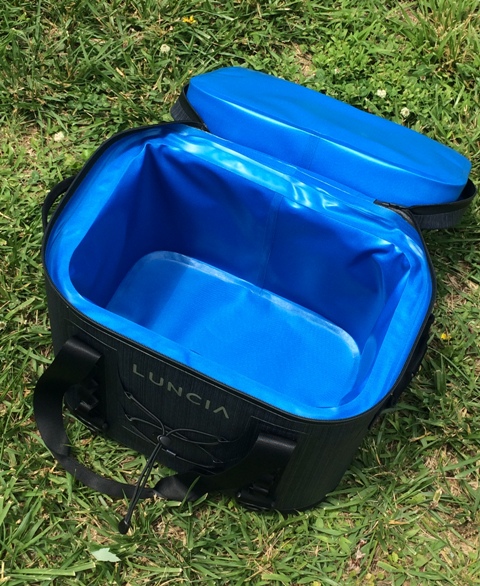 Look how much ROOM is inside! I dropped a whole watermelon in it (see photo below) to give you some perspective on its size. LUNCIA Coolers are designed to serve up to four people for three days. That sounds like an invitation to the perfect weekend road trip. Take your new LUNCIA Cooler to the beach for a weekend of fun in the sun or take it along in the boat on a fishing trip. It's perfect for picnics, outdoor sporting events, concerts in the local parks, and so many other exciting adventures. I know you'll love the LUNCIA Cooler as much as we do!
Start planning your next road trip by