10/16/16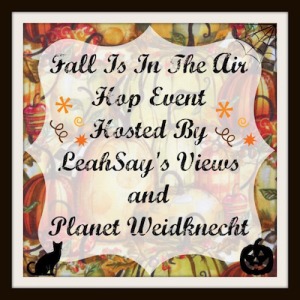 Visit all the blogs listed below and enter to win prizes from each blogger!
Magic Sketch is a fun new way for your kids to draw, play, and learn! The flexible, LCD screen is transparent, allowing kids to trace with the provided stencils or from their own images. Magic Sketch is from the makers of the hit product Boogie Board, the leaders in crystal display technology.
With Magic Sketch your kids can create all kinds of amazing art and, unlike most tablets, the Magic Sketch is super kid-proof. They can drop it, toss it, even step on it -- it won't break! It's completely water resistant, so if they have a spill, just wipe it off and keep going! With the advanced internal electronics, you can clear the screen with just the push of a button! The best part? With the Free App you can save, edit, and share your child's work!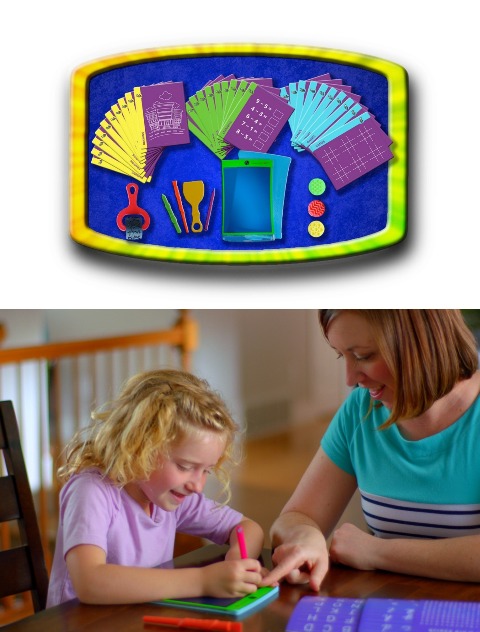 Each Magic Sketch retails for just $29.95 and includes:
   • Magic Sketch
   • Protector Guard
   • 1 Roller
   • 3 Stamps
   • 20 Learning Stencils
   • 20 Games Stencils
   • 20 Art Stencils
It's a great gift for the holidays! Order one for each of the kids in your life!
Visit the website today at www.magicsketch.com.
Enter to win a Magic Sketch!
To enter, just fill in the giveaway form below. Giveaway is open to US residents ages 18 and up. Giveaway ends on 10/31/2016. Good luck!