Disclosure: I received product at no charge in exchange for my honest review.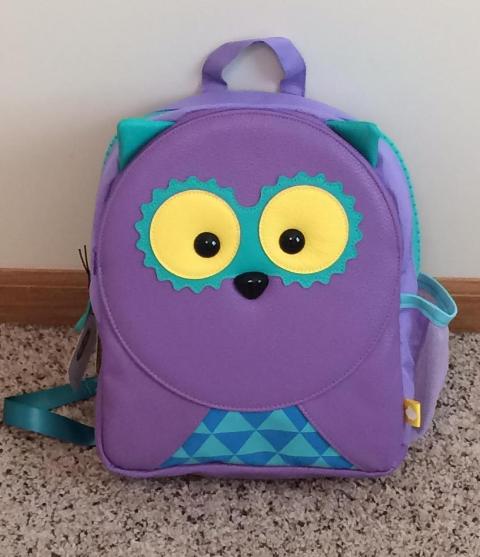 This might just be the cutest backpack I've ever seen in my entire life.
Puku Pals
are a line of premium backpacks for kids and they come in four charming styles - owl, bunny, monkey, and bear. These backpacks are sized just for kids, but there is plenty of room for everything kids need to carry. This owl's big eyes and pointy little ears make me smile.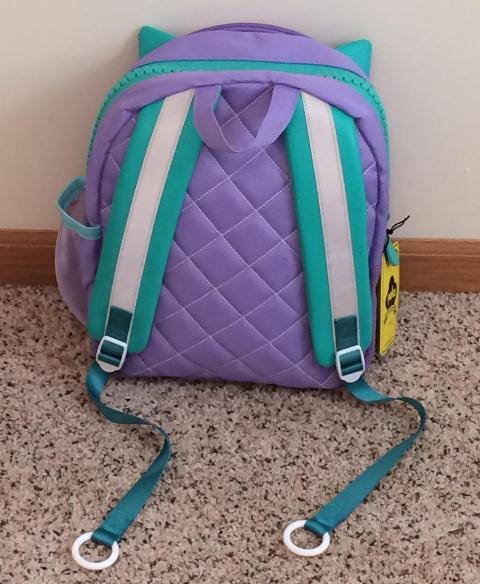 Puku Pals feature comfortable padded wide shoulder straps, easy-pull adjuster rings, and a quilted back panel for cushioning and breathability. It also features a carry handle that makes it perfect for hanging on a school hook. I really love the big, chunky zipper and zipper pull.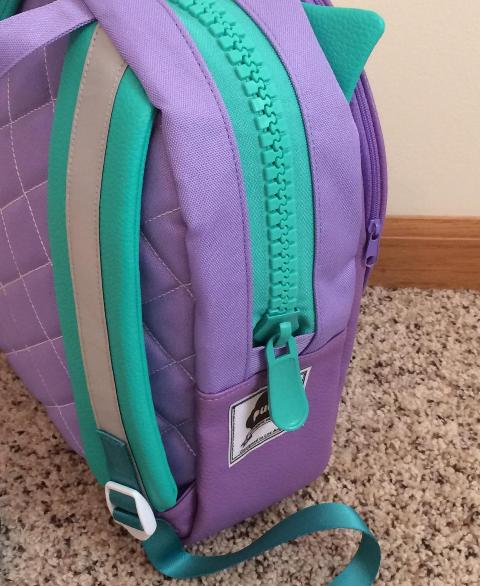 Puku Pals
kids' backpacks
also feature safety reflective strips for enhanced visibility in low light. The interior is lined with signature Puku pinstripe fabric and it's roomy enough for a lunchbox, school supplies, and everything else your little scholar carries.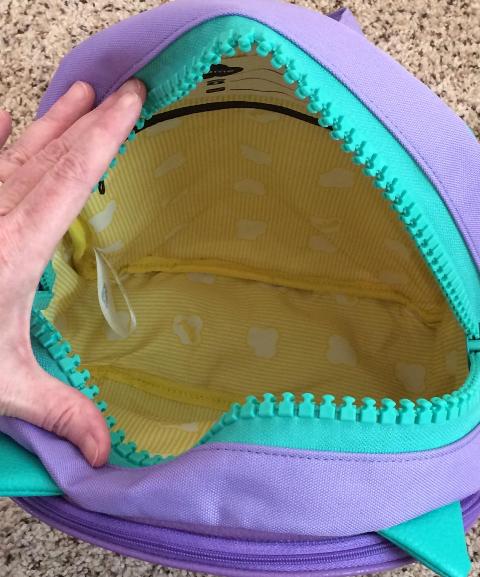 The inside also features a zipper pocket, perfect for carrying notes to and from school. Puku Pals backpacks even come with a sewn-in tag for name, phone number, and email address. I'll bet this is one backpack your kids won't lose or leave at school!
There is even an almost-hidden secret pocket that features two mesh pockets and key holder clip. These pockets are perfectly sized to tuck in an emergency-use cell phone, lunch money, and school lunch cards. Clip their house-key onto the key holder to secure it until it's time to head home.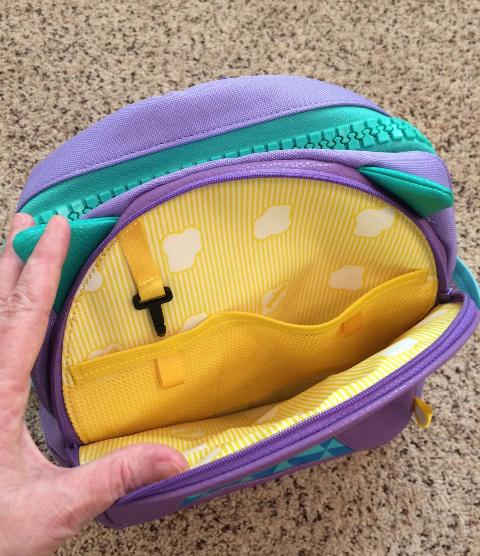 Puku Pals
also feature an outside mesh pocket, made just for carrying water bottles. I absolutely adore this kids' backpack! Available for ages 3+, this durable backpack will provide years of use in a fun style that kids will love.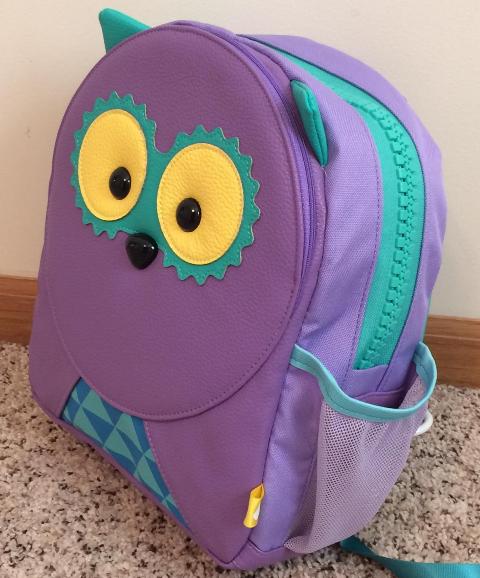 Order Puku Pals Backpacks for your kids at