Disclosure: I received product at no charge in exchange for my honest review.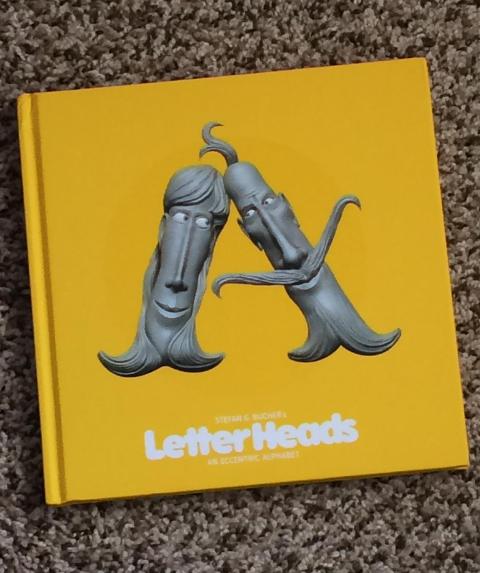 I love this book!
LetterHeads: An Eccentric Alphabet
is a book that everyone is going to enjoy. This creative, one-of-a-kind graphic design book allows the letters come to life as characters to create a playful, emotional alphabet. This type of technology has previously been reserved for Hollywood blockbusters but is now available in this fun book.
LetterHeads
is a hardbound book created by award-winning graphic designer Stefan G. Bucher who has created an engaging experience that pulls your loved ones from their devices. These elegant and engaging characters delight children, parents, and lovers of design. I really like the use of alliteration throughout the book too. Put this book on your coffee table and watch people reach for it again and again!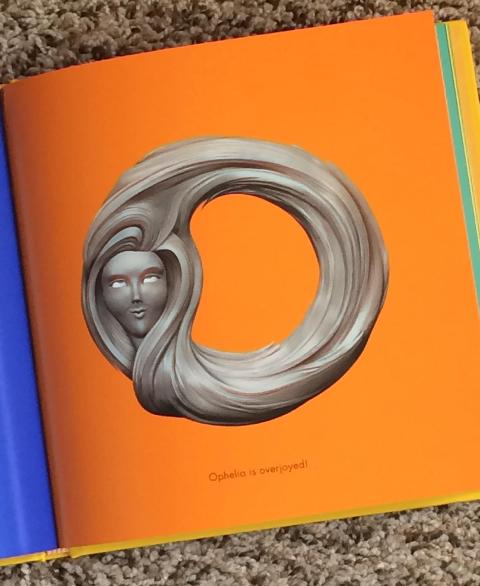 The book is inspired by the diversity of Los Angeles and aims to inspire color literacy.
LetterHeads
is the alphabet book of the 21st century! Stefan G. Bucher is the man behind the Daily Monster series, which has hundreds of thousands of followers on YouTube. Grab a copy of his book now, and you can even order one autographed. It's the perfect holiday gift!