Disclosure: I received product at no charge in exchange for my honest review. Post contains affiliate link.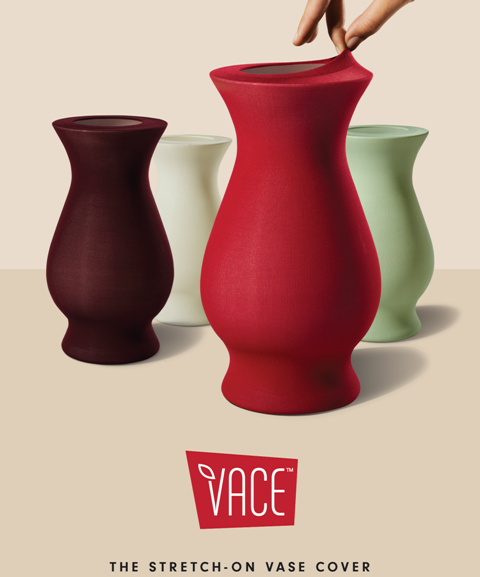 Dress up all your vases with
VACE
, the brand new face of flowers! VACE is the stretch-on cover that conforms to virtually any vase. I love this simple, effective way to create fresh new home decor looks that are rich in color, texture, and style.
VACE seamlessly blends the world of fashion and flowers, ushering in a new era of creativity and versatility for all your centerpieces and floral arrangements. Dig all those old vases out from your closets and your cabinets, and let VACE turn them into mantle-worthy showpieces!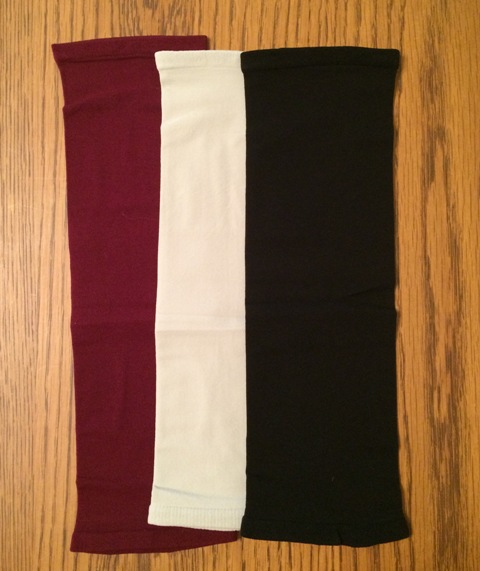 I received a three pack of
VACE
covers, in the colors of wine, black, and a soft sage green. Using VACE, I can change the look of this vase of flowers by simply stretching the cover over the vase. It is so easy to do and changing the color of the vase makes a huge impact!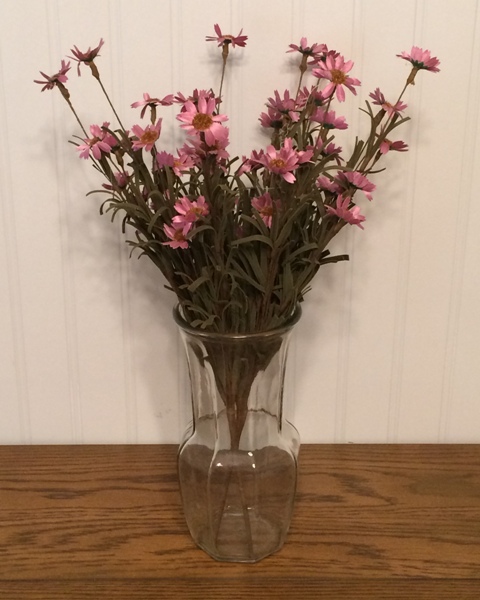 VACE is the perfect new look for florists, event planners, and decorators. I love how VACE covers unseemly stems and cloudy water. VACE is flexible, reusable, and washable. It feels kind of like a thick, nylon sock. It comes in different sizes and colors so you can choose your look!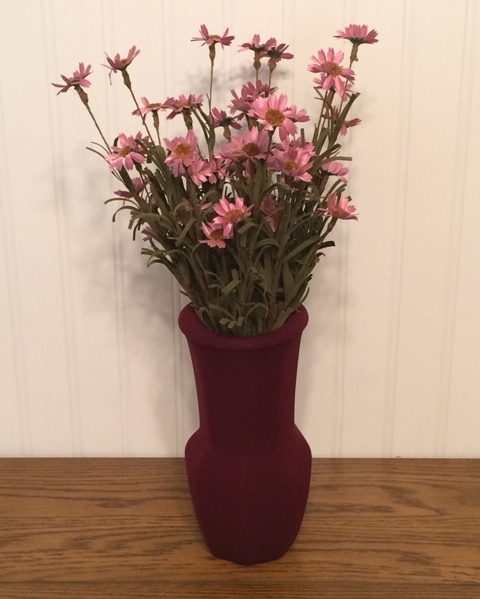 Since I generally use artificial flowers, I'm excited to give my boring glass vases a new look. VACE adds a fabulous pop of color to my white farmhouse walls. As an added bonus, I discovered VACE also helps to push the stems more towards the center of the vase, making them look perkier.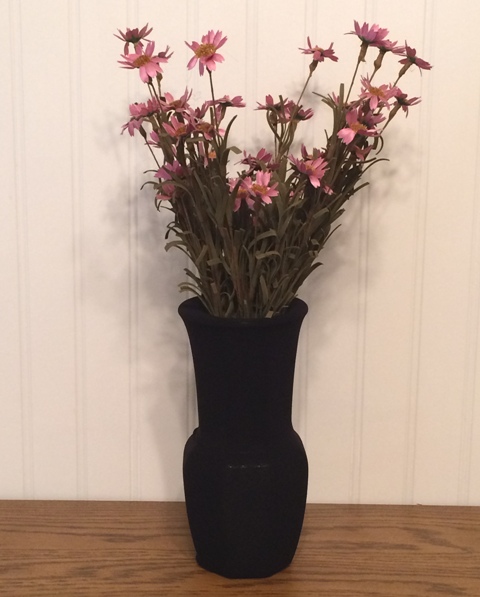 VACE
is the perfect way to give your tired holiday decor a glamorous new look without spending a lot of money. Get VACE in solid colors, variety packs, sassy nets, and even textured covers. You're going to love how easy it is to change your decor instantly!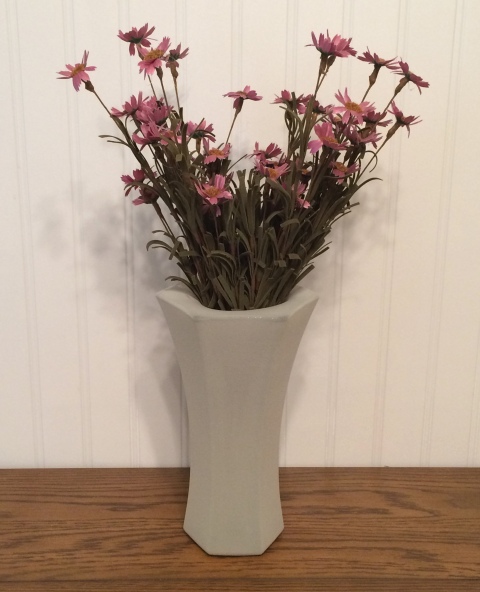 See the entire collection at