Disclosure: This post contains affiliate links.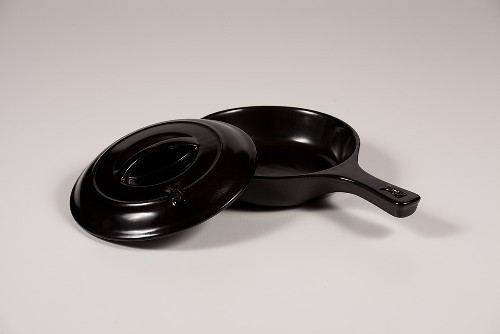 It's finally time for the
Semi Annual Sales Event! Enjoy 20% Off or More on Everything Site-wide, Plus, FREE SHIPPING Over $200! Shop Today!
You are going to love these prices as much as you love these kitchen wares. With great sales across the entire website, think how much you could save today! The Xtrema 7" 100%
Ceramic Skillet
with Cover is one you will use again and again. This easy-to-use skillet can go from stovetop right to the table. With its attractive, high-gloss finish and subdued styling for a modern-meets-classic touch, it's perfect for any décor. You can serve straight from it using any utensil you'd like, as its non-toxic ceramic glaze is scratch-proof. Meal after meal it looks like new.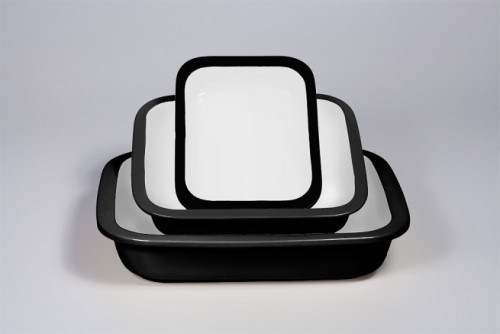 The Ovenex 3 Piece Commercial Grade Ceramic
Bakeware Set
is beautiful and functional! It can be used in a gas or electric oven, microwave oven, convention oven, toaster oven and a steamer oven up to a temperature of 500F. It's also dishwasher safe and it can also be used in the refrigerator. Get it now while it's on sale and choose from black, red, or yellow! The set comes with a 1 quart dish, a 2 quart dish, and a 4 quart dish for all your baking needs.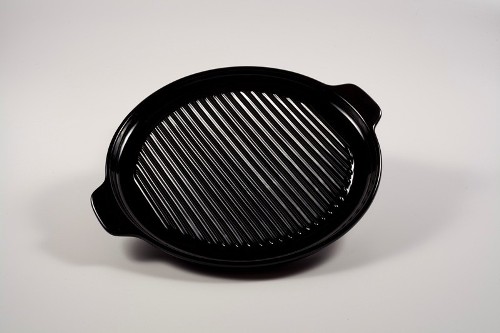 Need a fabulous pizza pan? The Xtrema Midnight Black 100% Ceramic 12"
Pizza Oven Baking Pan
is designed for the oven, broiler, and BBQ grill. With Xtrema, your cooking time is reduced and your food will stay hotter longer. Your food will not only taste better, it will be healthier as no trace metals or chemicals leach from the non-toxic ceramic glaze surface. I'm ready for pizza night!
Isn't this Xtrema Stove Top Ceramic 2.5 QT Swirl
Teapot Kettle
with Cover simply adorable? The glossy black swirl-top design blends beautifully with any décor. The specially-designed easy-grip handle avoids burns and spills. From a cup of tea to hot water for bouillon, never again taste metal in your hot water. Handcrafted using 100% green, eco-friendly ceramic, this beautiful, versatilem and durable teapot will heat liquids evenly, retain temperature longer, and clean easier than you could ever think possible.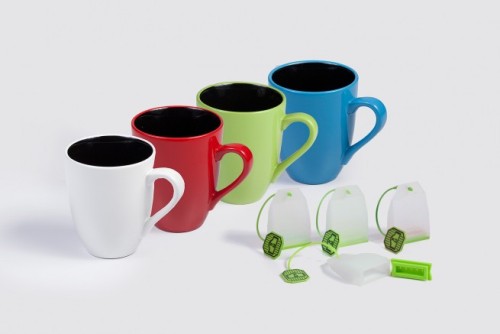 Look at all the beautiful colors available! These Ovenex 16 Oz Commercial Grade
Ceramic Mugs
come in sets of four. All Teaware products from Xtrema and Ovenex are handcrafted, 100% green, and safe to use. These mugs contain no harsh chemicals, eliminating leaching. They're built to withstand high heat but look and wear beautifully at the same time. These cheerful yellow mugs will look as good on your table as they do in your cabinet.
Shop Today and Save!
Just click below to see it all!