Disclosure: This post contains affiliate links.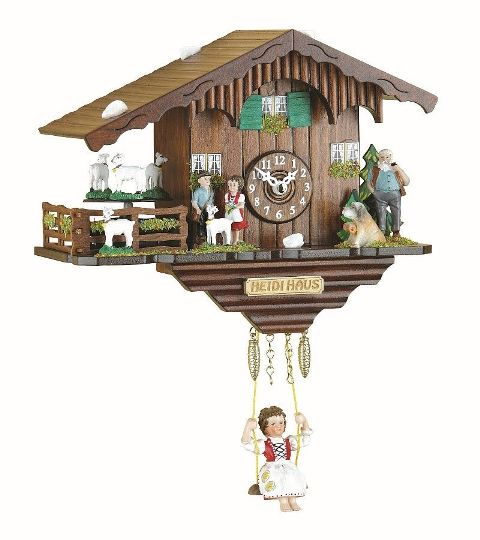 When I was growing up, we had a Cuckoo Clock in our dining room. I never realized how expensive a Cuckoo Clock can be until I started looking for one for my own home. I found a bunch on sale for under $100 on Music Box Attic, one of my favorite stores for music box gifts.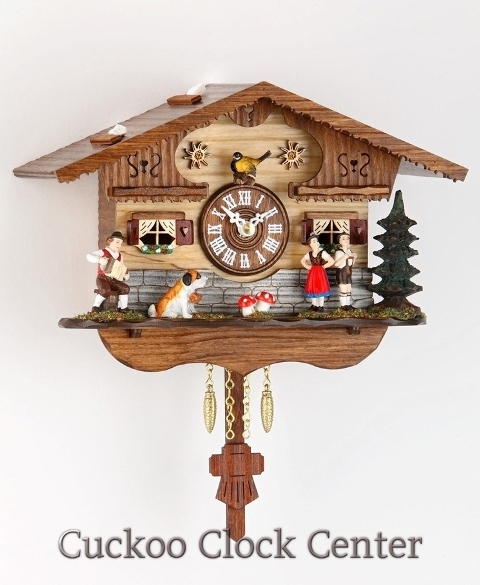 The six
Cuckoo Clocks
pictured here are all on sale for less than $100, but you need to hurry, as there are a number of others that are already sold out on their site! The evolution of the cuckoo in its early development can be traced back to the southwestern corner of Germany, in an area known as the Black Forest, where its rich history reaches as far back as the early 19th century.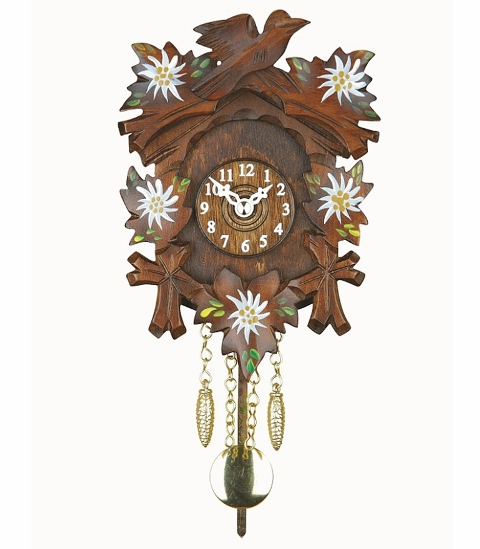 Exceptionally complex for its time, not much has changed in the tradition of hand crafting and meticulously assembly of the Cuckoo Clock. Master clockmakers still use refined techniques that are centuries old to produce particularly interesting examples of clocks with moving mechanical features.
A Cuckoo Clock plays out animated scenes that are accompanied by the joyful sounds of a Swiss mechanical music box movement. Today, the allure of the Cuckoo Clock continues to flourish, pushing the limits of creative expression. Joining the ranks of Germany and Switzerland, Italy has modernized the approach through forward-looking and innovative designs, adding to its appeal as a contemporary home decor.
The Cuckoo Clock is now seen as a vibrant and energetic object, perfect for any home or office environment. Both adults and children love the charm of
Cuckoo Clocks
. Now is the time to add one to your home decor; get one while they're on sale!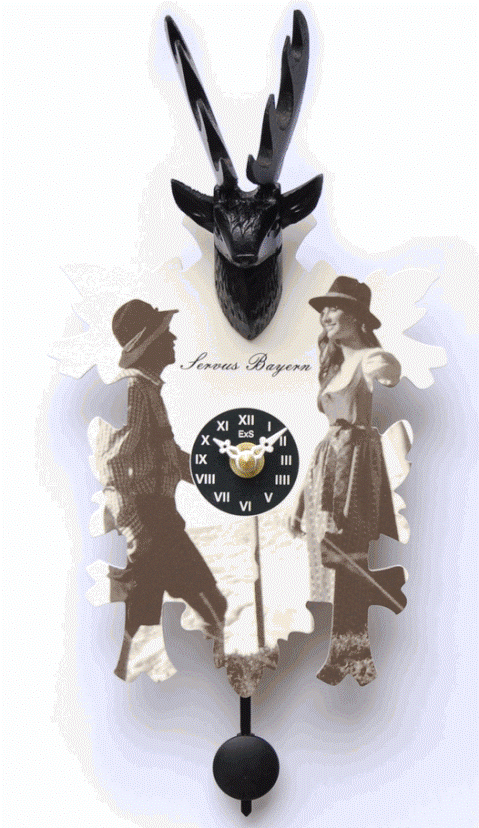 Click below to see all