Disclosure: This post contains affiliate links.
Curb appeal isn't always about overflowing flowers in pots, perfectly manicured lawns, and painted shutters. Sometimes it's about the personal touch that shouts - this is MY house!
Matsy
agrees and they've created these hilarious doormats to let all your visitors know just how much fun you have in your home.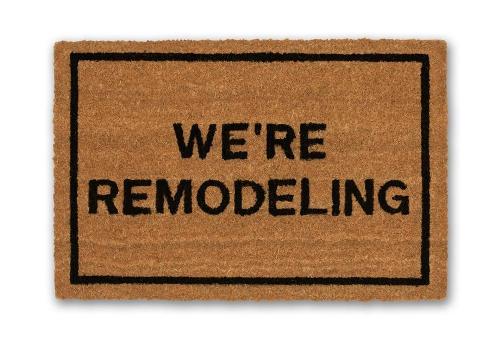 My husband would probably love the "Do you have a search warrant?" doormat, but with all the renovations going on at our house, I think the "We're remodeling" doormat is perfect for us, so people won't be shocked when they walk into the work-zone mess going on in a couple of our rooms right now.
Matsy
doormats are high-quality coir mats that are durable and long-lasting. Coir means constructed from the husk of coconuts, and these natural fibers are combined with blended materials provide for superior water, wind, and environmental protection. You will get many years of use from your fun Matsy doormat!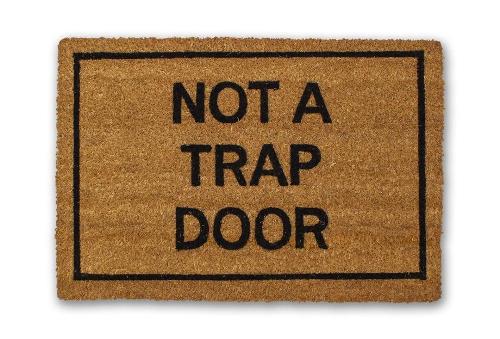 Check out the entire collection and pick the one that delights both you and your visitors. Choose from funny doormats, pet-themed doormats, inspirational doormats, and even a couple doormats that aren't quite family-friendly. You'll find several designs on sale right now, plus if you live in the U.S., you get FREE shipping at
Matsy
!
Click below and order yours today!