Disclosure: This post contains affiliate links.
Your tropical vacation may be over, but you can keep the feeling of serenity and relaxation in your home all year long with a Hanging Hammock Chair from
Mission Hammocks
! Mission Hammocks strives to make the best hammock chairs on the planet. They use only the finest organic Manila cotton from Central America, and they hand weave every piece onto their hammock chairs.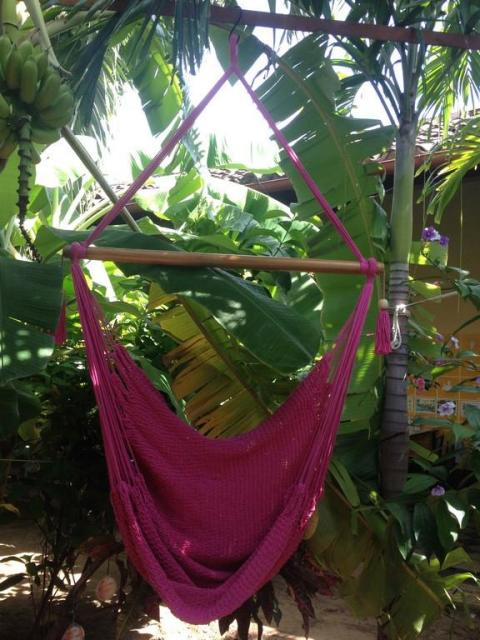 Mission Hammock Chairs
can be hung inside or outside, wherever you want to relax. Each Hammock Chair hangs from a single point, so you can easily move it around. It has a 350 pound capacity, so it's a great gift idea for just about anyone! Your college student would love one in the dorm, your kids would love to have a couple of them in the playroom, and your mom would love one for the patio.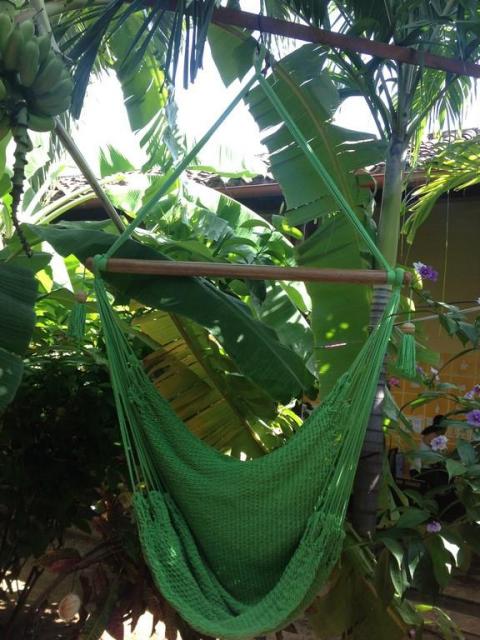 Your Hanging
Hammock Chair
is handmade by a member of the Employment Social Project, which is an organization providing well-paid work to persons with disabilities in Nicaragua, so it's for a great cause. Be sure to check out their hammocks and their darling hammock baby cradle!
on Hanging Hammock Chairs!