Disclosure: I received product at no charge in exchange for my honest review.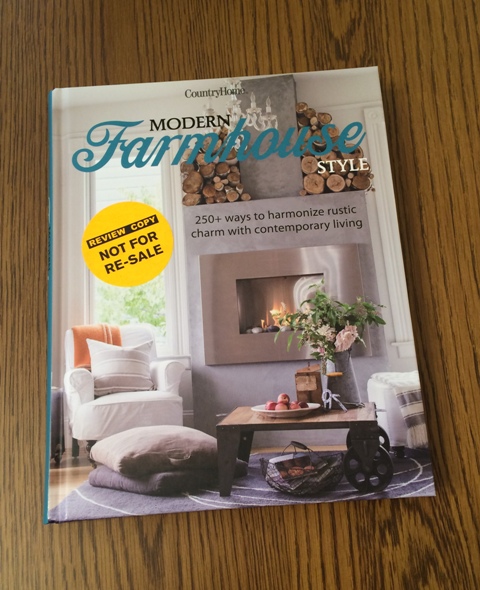 For as long as I can remember, I've loved old houses and always wanted to own one so that I could fix it up. At the end of last year, we bought a modest little house that was built in 1888 in a town of 265 people in Kansas. Our little house hadn't been updated since probably the 1970s, and it's the perfect palette for farmhouse interior design! Weldon Owen Publishing has just released an awesome DIY guide called
Modern Farmhouse Style: 250 Ways to Harmonize Rustic Charm with Contemporary Living
.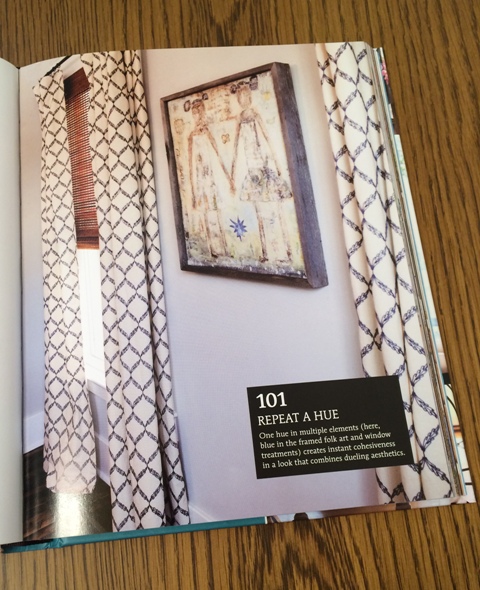 Modern Farmhouse Style
is a beautiful hardbound book with full color photos and easy tips and techniques to help you achieve that farmhouse aesthetic in your own home. The new farmhouse look is all about clean lines and modern shapes, paired with rustic textures and clever upcycled decor ideas from the country life. This collection of more than 250 gorgeous yet attainable farmhouse-inspired decor ideas, organizational tips, and DIY projects is everything you need to make your modern home perfectly rustic—or vice versa. It will take us years to get our home exactly how we want it, but this handy resource is the perfect guide, and it's a fabulous coffee table book in the meantime!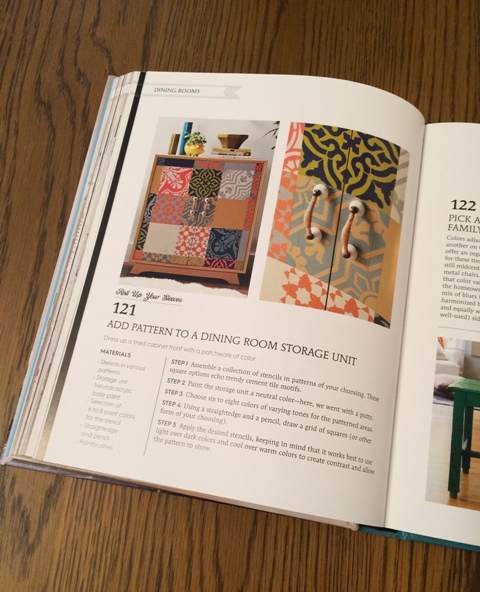 With chapters on entryways, living spaces, kitchens, dining rooms, family rooms, bedrooms, bathrooms, and outdoor spaces, you'll learn how to add farmhouse design to any area of your home so it's charming yet refined, homey yet chic. Some of the topics include Stripe a Staircase, Unusual Storage Pieces, Craft a Beverage Station, Pack a Dining Caddy, Style Your Toy Storage, Farmhouse Workspaces, and much more. Searching on Pinterest for farmhouse design is a huge time-suck for me and I'd much rather curl up on the sofa with this gorgeous book full of beautiful photos and fabulous information!