Disclosure: I received product at no charge in exchange for my honest review.
Spread the joy this holiday season! This year's limited edition Air Wick Seasonal Scents include the amazing fragrances of
Woodland Pine
and Warm Apple Crumble. It's so easy to fill your home with seasonal scents, just pop one of the two included scented oil warmers into the diffuser and plug it in the wall.
The diffuser has a twist feature on the top ,so you can decide how much fragrance your room needs. Plug the Woodland Pine in near your artificial tree and guests will think your tree is real. Plug in the
Warm Apple Crumble
in your kitchen and everyone will think you're baking. These holiday scents for a cause help to spread the joy this season, because Air Wick is proud to support the Global Fund for Children with a donation helping children in need.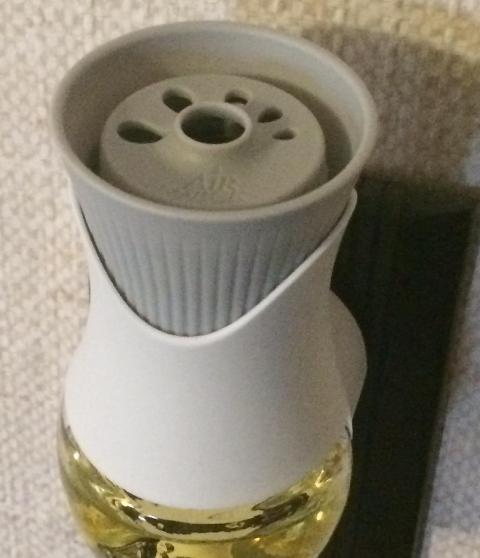 Freshen up your bathroom with Air Wick's
VIPoo
so your holiday party doesn't go down the toilet. Just spray it into the potty before you do your business and it helps keep the unwanted scents underneath. When you flush, your bathroom actually smells better than before you went in! Let Air Wick products freshen up your home for the holidays!