Disclosure: I received product at no charge in exchange for my honest review.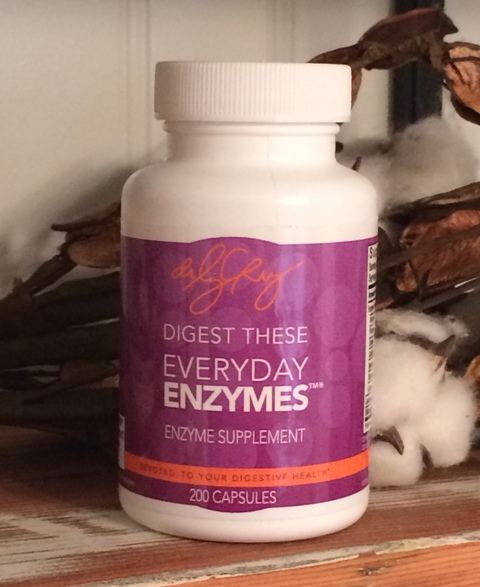 Good nutrition is crucial for health (especially as you get older) but did you know that eating healthy doesn't necessarily mean your body is getting the right nutrients? Many women don't realize they have a condition called "enzyme gap" which means even if they eat healthy, their body won't benefit because there aren't enough enzymes to absorb the nutrients! Enzyme gap may not only cause digestive problems, but it can also weaken the immune system and lead to a slew of other health issues like fatigue, acne, eczema, headaches, mood swings, and joint pain. Luckily, there is an organic and healthy way to ensure you are getting the most out of those fruits and veggies -
Everyday Enzymes
!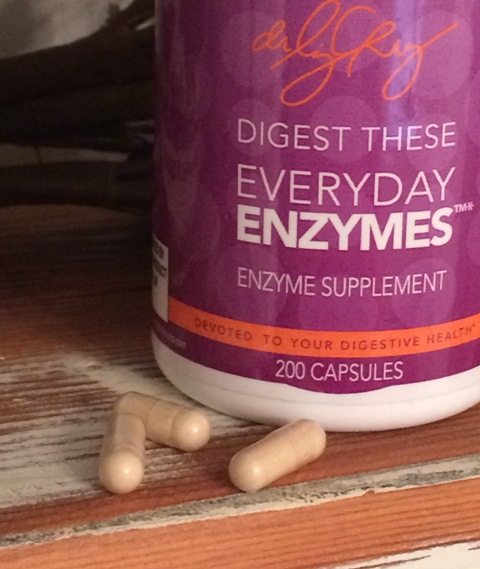 Everyday Enzymes
are an organic, all-natural supplement designed to help your body digest and absorb the maximum amount of nutrients. It supports the digestion of carbohydrates, proteins, and fats. This supplement can help not only with digestive issues (acid reflux, nausea, gas, etc.) but it can also boost the immune system, metabolism, and improve overall health. Everyday Enzymes may be given to young children, pets and it may even be taken during pregnancy and lactation. In fact, expectant mothers find it helps with nausea! Digestive enzymes will help you eliminate abdominal pain, bloating, gas, and acid reflux. It will also help you get the most nutrition out of the food you are already eating and even to get off of pharmaceutical or over-the-counter drugs. Even if you don't have stomach problems, these supplements can help boost your immune system, fight fatigue, and even help with anxiety.