Disclosure: This post contains affiliate links.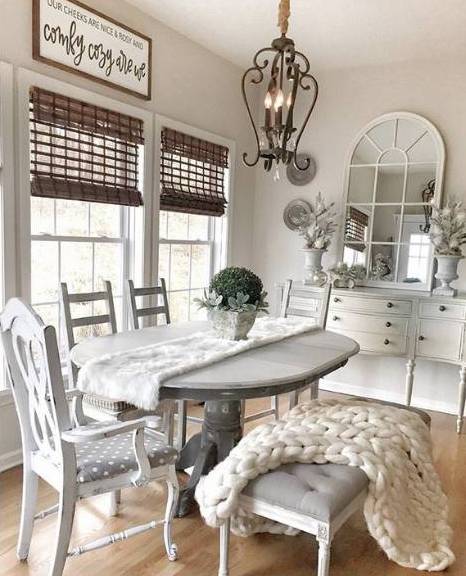 Much of our spare time is spent working on the renovations to our 1888 farmhouse. Whenever I can steal away some time, I like to browse through home decor websites looking for design ideas for our home. I recently discovered these amazing Chunky Knit Merino Wool Throws at
ArtizenHome
and I'm so in love with them! They are perfect for that "soft touch" to counteract the rough edges of distressed wood and galvanized steel that are essential to a farmhouse style.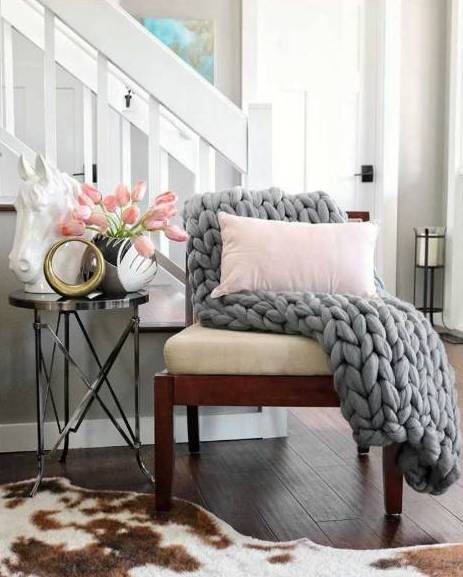 These
Chunky Throws
would look amazing in ANY decor theme. They come in lots of sizes and colors so you can choose the one that is perfect for your home. I can already see myself all snuggled up in one of these chunky throws, sipping my hot cocoa, waiting for snowfall. Which color would you choose?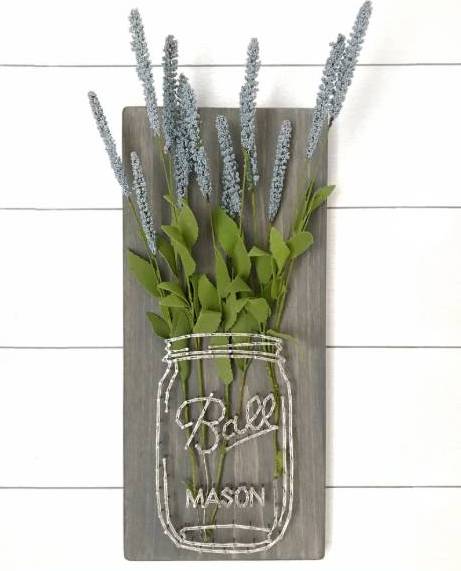 Ball Mason Jars and Windmills are also perfect for farmhouse decor, country style, and the vintage look. These gorgeous
string art
pictures are so incredibly detailed! The Ball Mason Jar string art is perfect for the kitchen and the Windmill String Art would make an amazing focal point in an entryway or in the living room.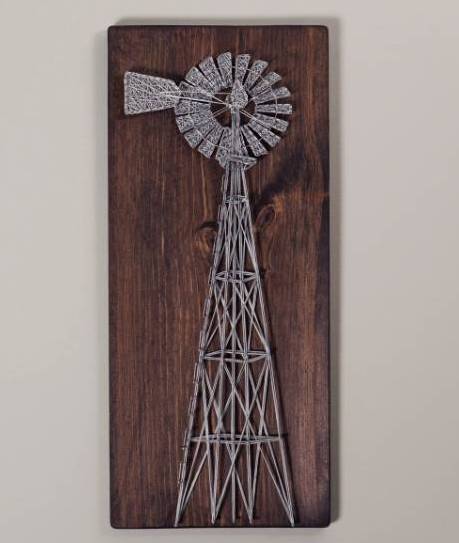 Macrame
is also incredibly popular among farmhouse decor lovers. There are several designs at ArtizenHome but this one with the handcarved arrow is my favorite! I can see this beauty hanging in a well-traveled hallway of a home, or perhaps in the library or den. I love how it looks against the shiplap in the photo below!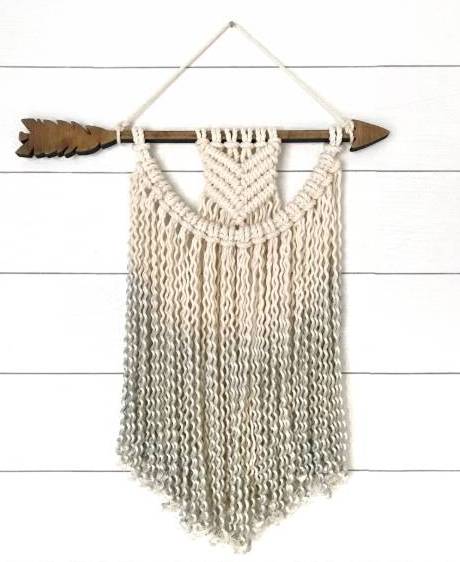 The ArtizenHome Macrame Braid is the perfect piece for that long narrow spot on your wall that you just haven't been able to fill. I love the simplicity of just a few materials balanced against the complexity of the detailed knotting and looping. The large loop means you can easily hang it just about anywhere!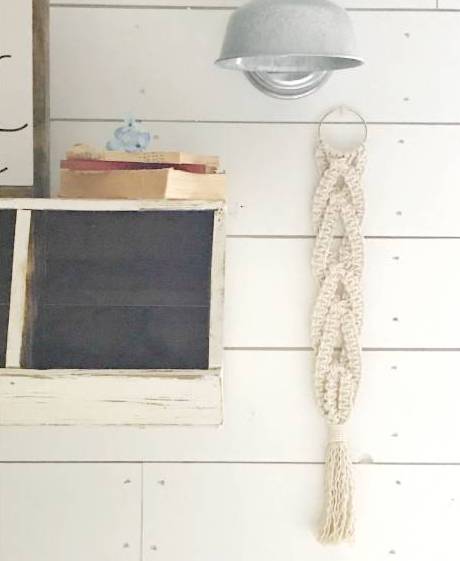 Visit
ArtizenHome
today to learn more about these products and see the rest of their beautiful home decor products. This specialty boutique of home decor items features the work of very talented artisans. For the DIYers out there, ArtizenHome even offers chunky merino wool yarn, so you can make your own chunky throw.