Disclosure: I received product at no charge in exchange for my honest review.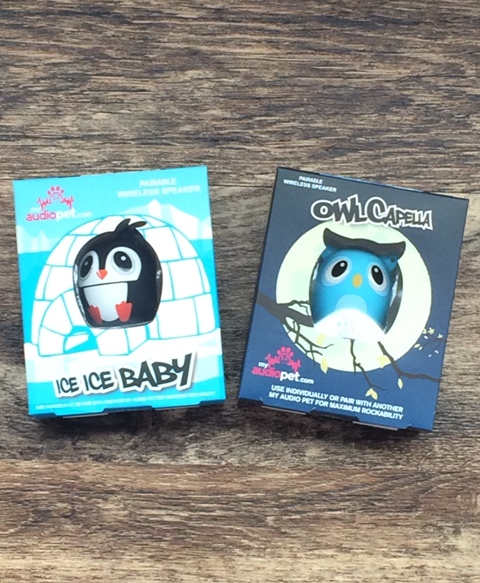 With Valentine's Day coming up, you may be scrambling to find things for all the people you love. My Audio Pets has got you covered! These adorable
wireless speakers
are great for kids, teens, and adults. They fit in the palm of your hand and look up at you with big sweet eyes. You can use them individually or pair any two of them up for a true wireless stereo experience.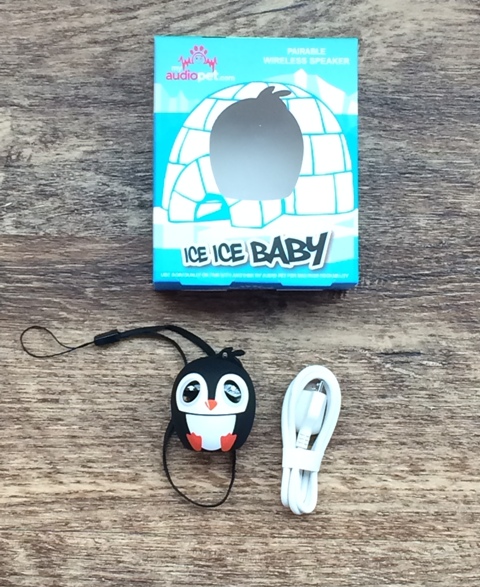 The collection of
My Audio Pets
includes adorable characters like a penguin, an owl, a frog, a bee, and many other critters. I received OwlCapella and IceIceBaby speakers and they stand just under 2" tall. Each comes with a carry cord and a charging cord. The power button is on the bottom, the speaker is on the top, and the charger slot is in the back at the bottom.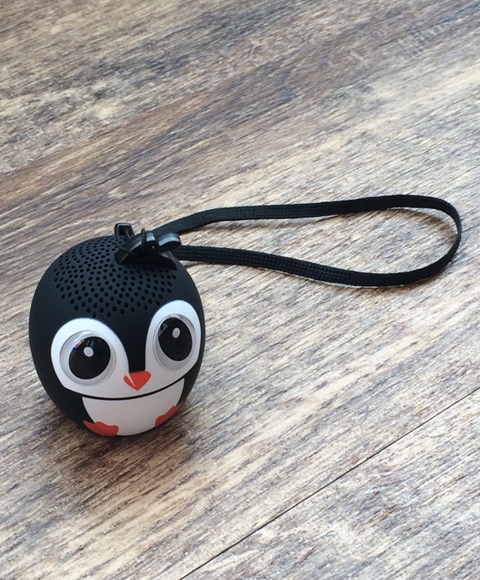 I synced them in seconds to my smartphone music and was amazed at the big crystal-clear sound I got from them! Their shape makes them very easy to carry in your pocket, or you can use the carry cord around your wrist or to attach it to a backpack or handbag. My Audio Pets was chosen as one of Oprah's Favorite Things in 2017 and was also named a National Parenting Products Award winner in 2017. I'm adding my stamp of approval. My Audio Pets are my favorite wireless speakers!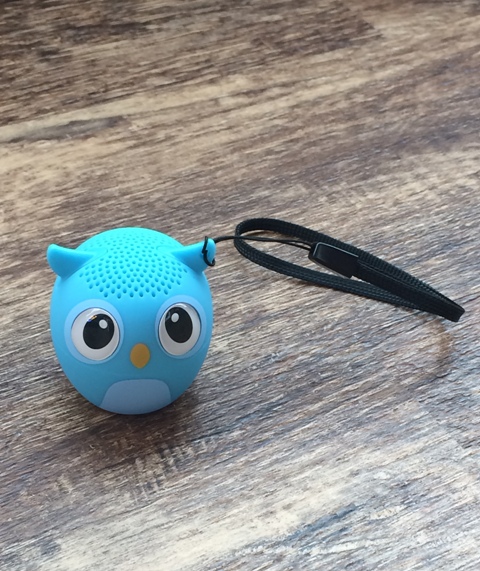 and order one (or two) for