Disclosure: I received product at no charge in exchange for my honest review.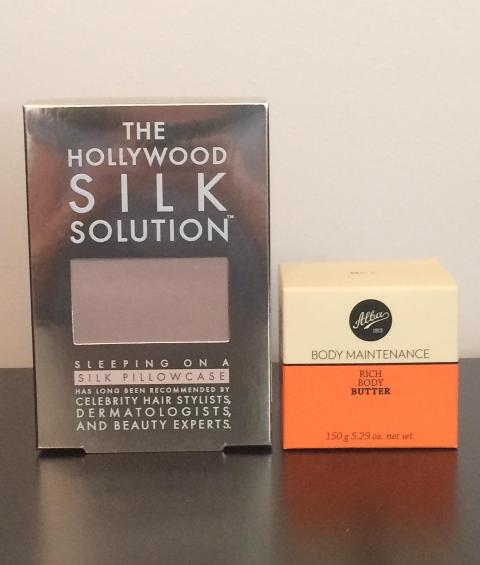 Summer is coming to an end and most of us are back to a busy, hectic lifestyle again. With the time crunch of families, kids, activities, and even the upcoming holidays, it can be hard to find time to treat yourself. The Hollywood Sleep Solution and Alba1913 offer wonderful products to keep you beautiful without sacrificing tons of time.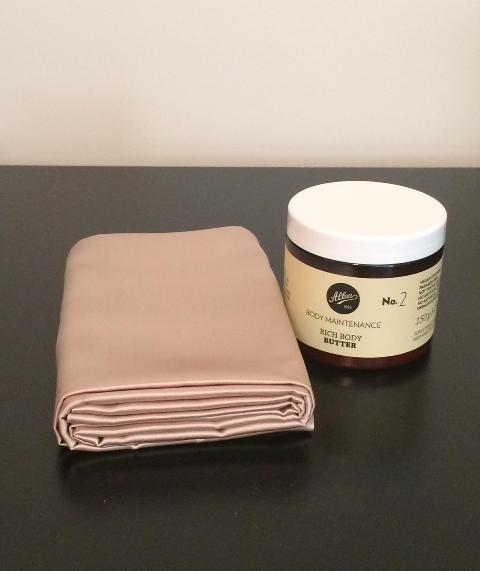 Alba1913
is a luxurious body butter with a fresh lemon and crisp herbal scent that soothes and relaxes the mind. Made with coconut oil, shea butter, and carrot root extract, its formula shields skin from moisture loss, leaving it with a luscious, velvety texture. This rich formula is easy and quick to smooth onto your skin after bathing or right before bed, improving and hydrating your skin in any season. This luscious body butter is one of my favorites!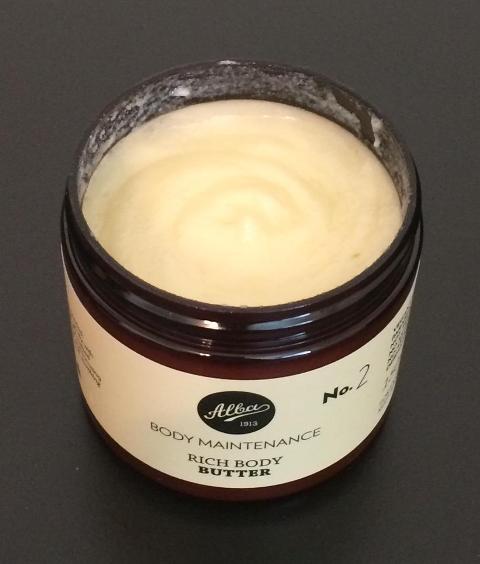 After using Alba1913 Body Butter, sink your sleepy head into
The Hollywood Silk Solution
. This zippered pillowcase is made with the highest grade of long fiber mulberry silk and high grade cotton. The Hollywood Silk Solution is made to reduce bedhead, decrease tugging on delicate facial skin, and reduce sleep crease on your face. I love the cool feeling of the silk against my face! It comes in three colors - white, pink, and caramel. Now you can treat yourself even while you sleep.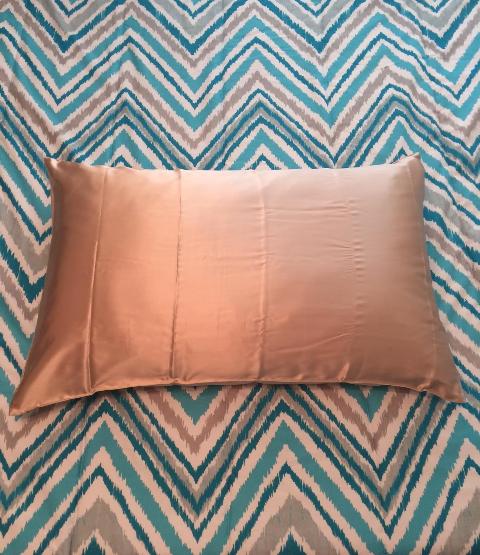 Alba1913 and The Hollywood Sleep Solution
and HERE for The Hollywood Sleep Solution