#sponsored travel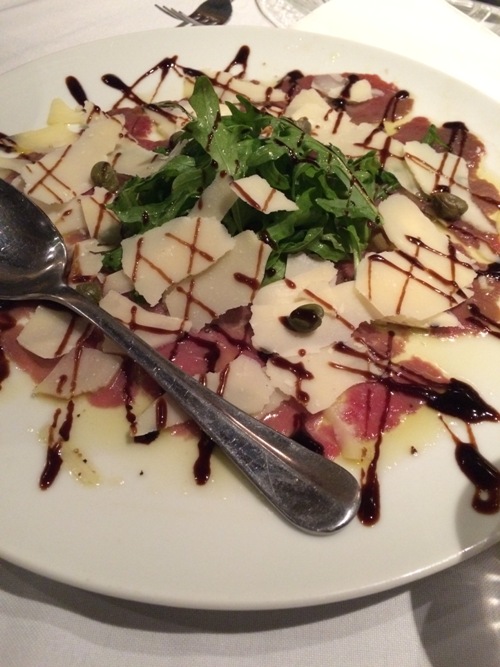 My last dinner in Israel was at Adom Restaurant in Jerusalem. We enjoyed a number of scrumptious appetizers, enough to nearly fill us before our main entrees arrived.
The service is excellent and the atmosphere is warm and inviting.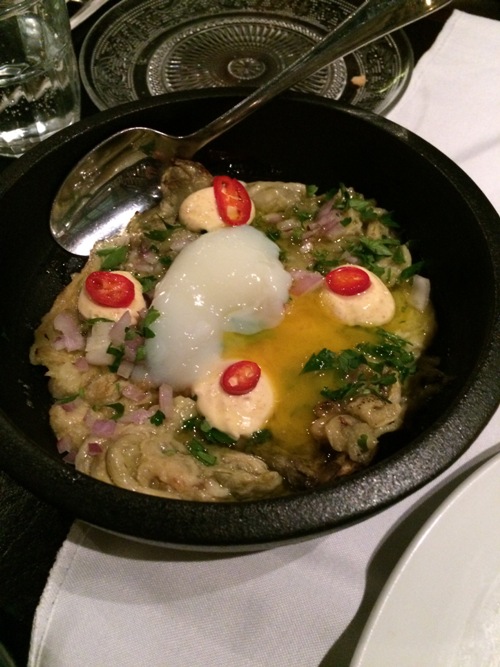 The food is divine and the wine is superb!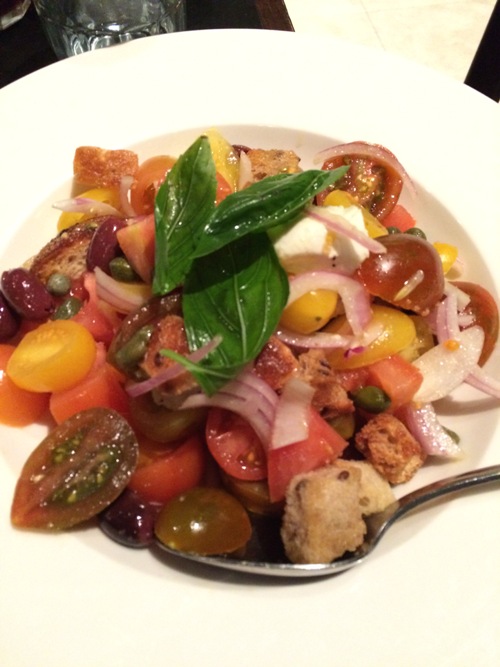 My main course was an exquisite steak.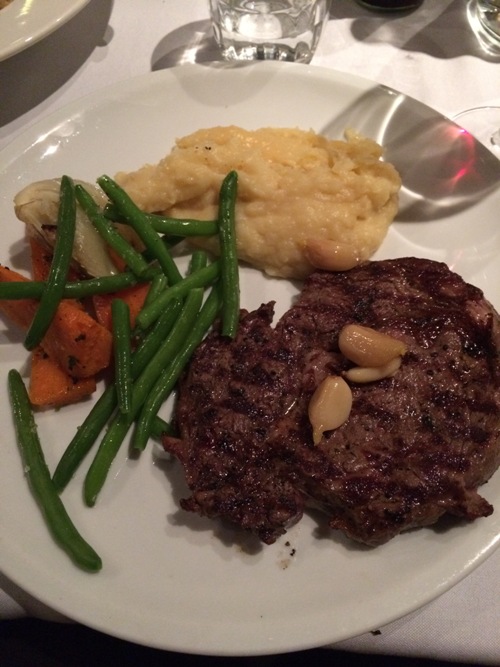 Our three desserts looked like something from a Dr. Seuss book, and each was indescribably delicious!
No matter how full we were, we always had room for dessert.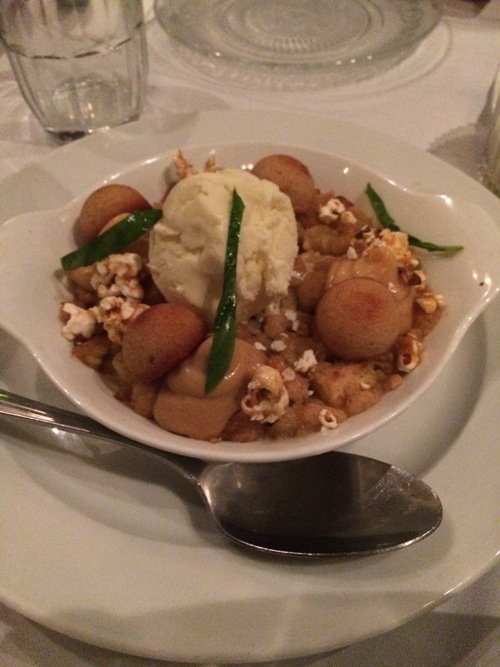 Although I was sad my week in Israel was coming to an end, I will carry the memories in my heart forever. Many thanks to the Israel Ministry of Tourism for one of the best weeks of my life!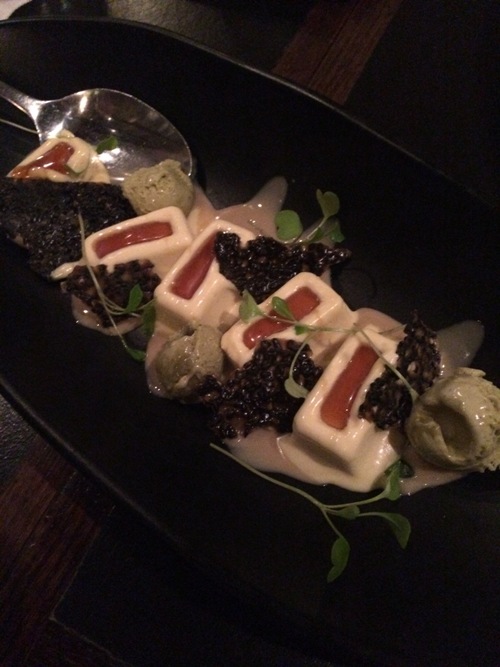 See more of my trip to Israel
HERE
!